The website design team at ACS Web Design and SEO includes specialists for each phase of the website design process. For decades, we've created state-of-the-art website designs that are tailored to achieve each client's goals. Our usability professionals and web designers work together to create a website that's easy to use for your target audience while providing the best possible first impression.  
"We contracted with ACS for the website redesign for CBA Syracuse. ACS provided an outstanding result and continues to work with us to analyze data and ensure that the website content and design is responsive to those analytics. We are thrilled with the product!" 
- Christian Brothers Academy, a satisfied ACS Client
---
20+ Years and over 500 Clients will teach you a thing or two about successful Website Design.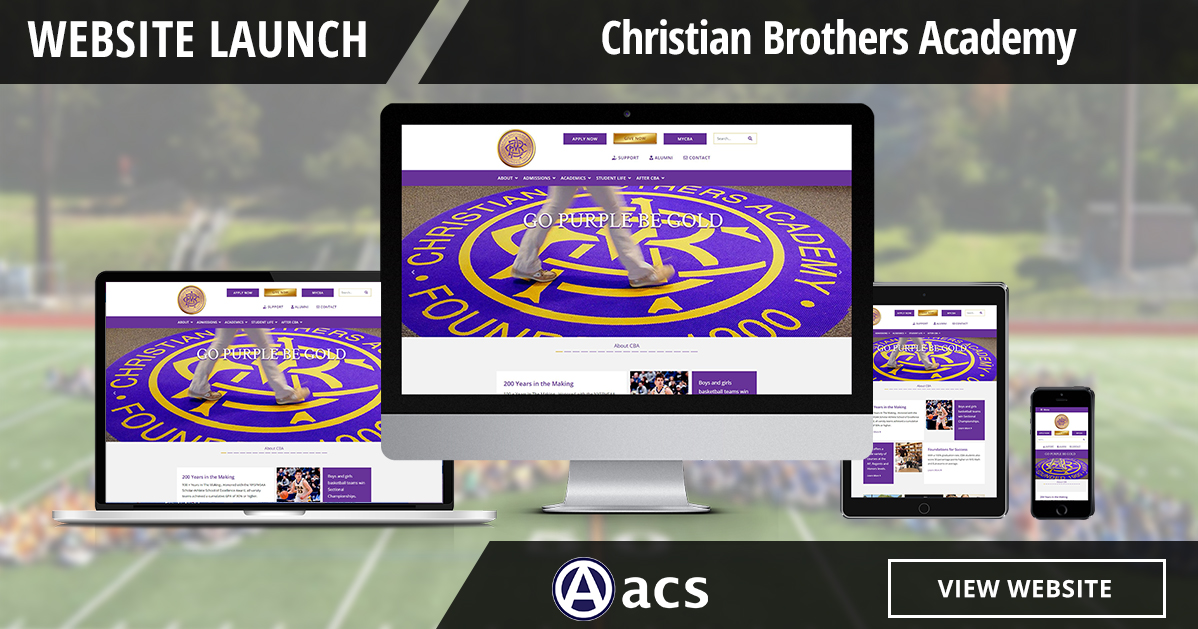 At ACS, we take the time to get to know our clients, their industry, their goals and their website needs. 
You won't get any one-size-fits-all solutions here. Our process starts with meeting with you, understanding what you want your website to accomplish and how we can make it happen. We have years of website design experience in nearly every industry. We leverage our experience and industry knowledge to achieve the best return for each of our clients.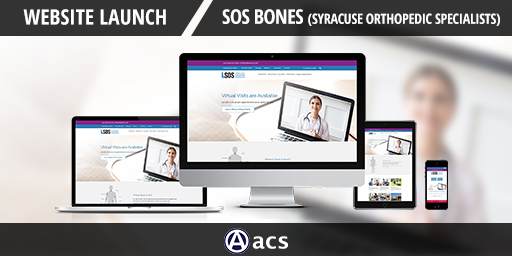 Our Website Design Process Gives You a Competitive Advantage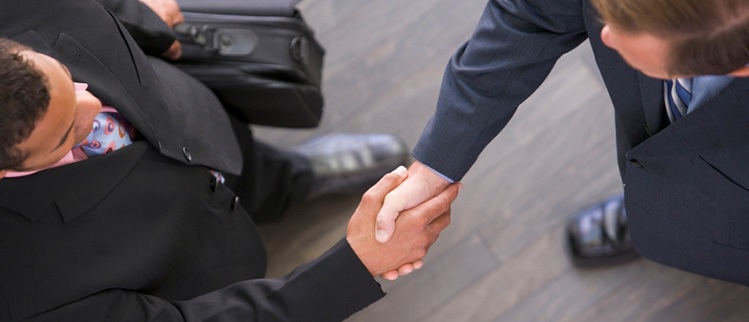 While the friend of an employee who dabbles in website design may be able to make a website, that doesn't mean that your website will get the results you need.
After our initial meeting, our website design process starts with our analysts completing competitive research, keyword research, a thorough review of your organization and your project goals to create your site structure.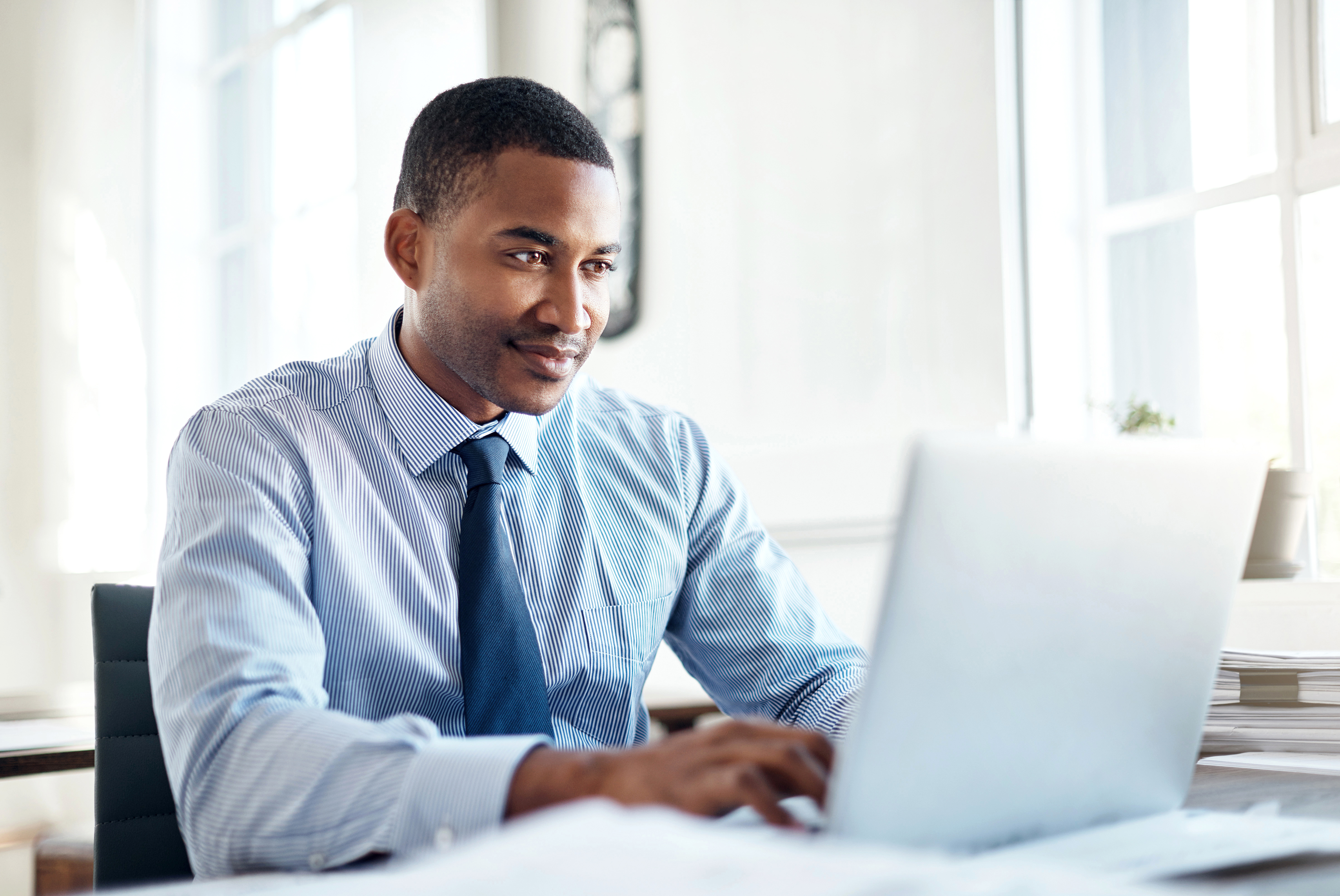 The professional team at ACS includes Search Engine Optimization (SEO) specialists. We build an SEO site structure throughout your website, making our client's the first choice when their potential customers are searching for what our clients offer. With 81% of consumers using search engines to inform purchasing decisions, ACS provides the online visibility your business needs.
Once the framework of your website is determined, our website designers create a website design presentation. In this website design presentation, we showcase the look and feel of your upgraded website design for your approval. 
Once the website design is approved, our experienced web developers turn the look and feel of the website into an interactive site. This leads to the Content and Staging portion of your website design project. This is where our content specialists add text, images and highly visible Call-To-Action prompts. 
Prior to launching your website design live to the world, our team completes a comprehensive stress test to safeguard against technical concerns. 
Finally, we present your website design for your approval prior to going live.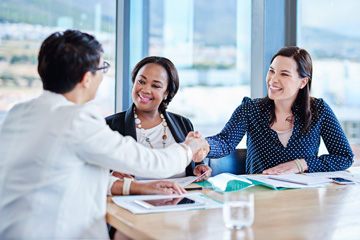 After your website is launched, the ACS team is here for you. A dedicated training session is provided, making it easy for your authorized site administrators to grow your website with your business. We also discuss support plans, including content maintenance and Internet Marketing opportunities. 
Achieving your goals starts with partnering with ACS for your website design.
"ACS helped us retool our antiquated website and provided SEO services. Within three months of going live we landed a project, driven off a website inquiry, that paid for the investment multiple times over. I highly recommend their services - they're professional, deadline driven, easy to work with, and they get results."
- a satisfied ACS client
Request a Quote for Your Project
The Leaders in Responsive Website Design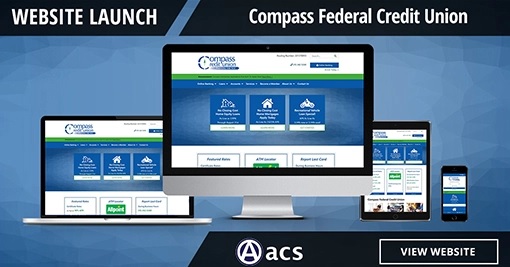 All ACS website design projects are made with a custom, responsive web design. You can be confident that your site will look and work flawlessly on all devices -- phones, tablets, laptops and computers. With over 60% of all online activity now coming from mobile devices like phones and tablets, ACS provides the online presence your organization needs to thrive in today's marketplace. 
"Our company was in dire need of a complete webpage overhaul. ACS worked closely with us to ensure we would have what we needed to succeed in today's market. We were impressed not only by their professionalism, but also how quickly they completed the job. As of this month, we will again work with ACS to build us another site for a new business venture. Bottom line: ACS equals money well spent!"
- New York State Liquor Authority Consulting, a satisfied ACS client
Request a Quote for Your Project
A Website Design Team with the Trusted Industry Experience You're Looking For
For decades, ACS Web Design and SEO has leveraged our specialized knowledge across various industries to benefit our clients. The result is a website design that achieves our client's goals while serving as a helpful resource that effectively converts interested potentials in to loyal customers or clients.
Our industry experience includes, but is not limited to: 
View Our Website Design Portfolio
Explore Our Additional Web Design and SEO Services:
For a Free Consultation on Your Website Design Project...