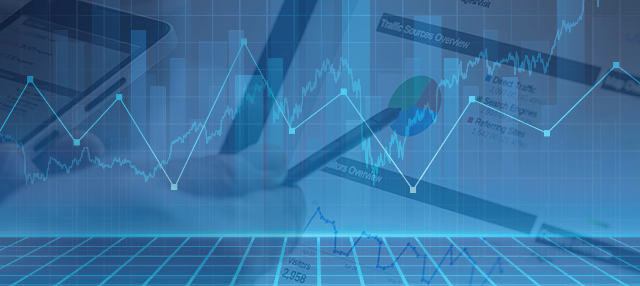 What if your ads could only be shown to the most qualified potentials?
Our Google Ads Certified specialists can make it happen with Pay Per Click marketing services.
Partner With The PPC Advertising Experts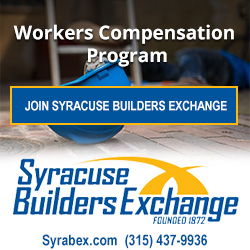 How powerful would it be to be at the top of Google whenever potentials in your service region search for your products or services? Being someone's first choice at the moment that they're ready to buy is extremely valuable. We can get you there -- and get you to achieve and exceed your goals in the process.
ACS Web Design & SEO empowers organizations to reach their objectives through custom strategies and campaigns that are executed by our experienced experts. All members of our Search Engine Marketing team are Google AdWords Certified. 
Here For You: A Supportive Team of PPC Advertising Professionals


At ACS we know our clients by name. We develop relationships and trust with each client. Often, our clients become long term advertising partners. We're big enough to provide the attention to detail and service you need for successful campaigns, but we're small enough where no client is just a number to us.

Our team is always here to provide the support you're looking for. When you have a question, you can speak to a person who is familiar with your campaigns and who can provide an informative answer. We never outsource, and support from our knowledgeable staff is always just a quick phone call away.
A Team of Google Web Designers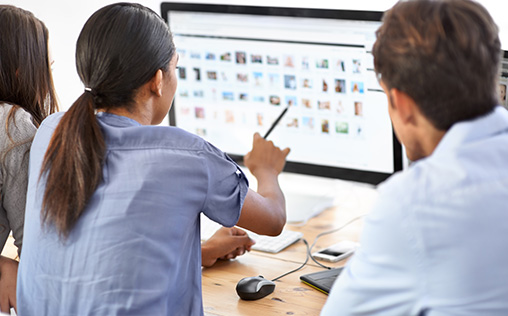 Our team of specialists also includes Google Web Designers. When working with ACS, you can be confident that your PPC advertising campaigns will feature professional, attractive ad creative. Our Google Web Designers use best practices to create display ads that are effective in increasing brand awareness and achieving your advertising goals.
PPC Advertising With Google AdWords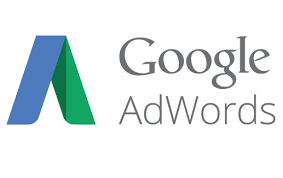 Google AdWords is Google's primary advertising platform. Our Google AdWords Certified professionals can create paid search campaigns and a variety of video and display campaigns that are made to achieve your unique objectives.


When considering PPC advertising with Google AdWords, you need an experienced partner that knows best practices and has the flexibility and creativity to deliver results from AdWords campaigns. Our Google AdWords specialists create, monitor and optimize Google AdWords campaigns that are made for continued growth. When we create PPC advertising campaigns with Google AdWords, we regularly analyze campaign performance, identifying and implementing campaign improvements. Our proven strategies and process ensure continued growth over the lifetime of your Google AdWords campaigns.
PPC Advertising With Bing Ads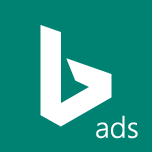 While Google is the most popular search engine, Bing is also used by millions of people. Bing Ads can be used to generate leads from the right audience. Through detailed keyword research, our PPC Advertising professionals can identify the terms that are most likely to be searched by your potential clients or customers.
When managed properly, Bing Ads can deliver cost effective, results oriented paid search campaigns. Trust the experts at ACS with your Bing Ad campaigns.

A Proven Process for PPC Advertising
For over 17 years, national brands and local small businesses alike have partnered with us to get the results they're looking for.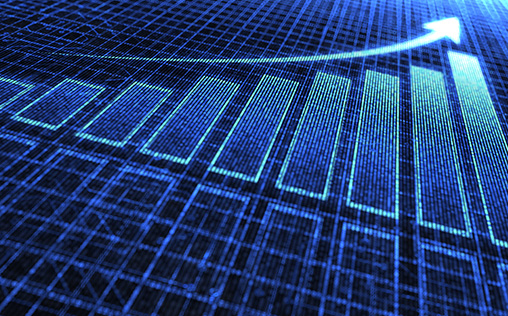 Our process includes thorough keyword research and competitive analysis. We utilize specific targeting technologies and methodologies to get the most from your PPC advertising by reaching people that are most likely to be your potential customers or clients.


This provides our team with a comprehensive understanding of each client's unique company, industry and competitors (both sales competitors and search competitors). Through this research and analysis, our client's get an edge by being positioned to generate more leads, make the most of seasonal demands and react to real world events that affect your business.
Our PPC advertising specialists are also able to identify the terms that are most likely to be used by potentials that are the best match for what you have to offer. We then create, present for your approval and launch campaigns that show ads to potential customers and clients that are most likely to provide the best return for our clients.
Ready to hit your goals by working with our PPC advertising experts?
Results Driven PPC Advertising
Often, other forms of advertising lack the level of trackable performance that's offered from search engine marketing and digital advertising. You buy a billboard or TV spot, spend thousands (if not millions) to get a return, and you're left with "feelings" of effectiveness. We can do better for you and your bottom line.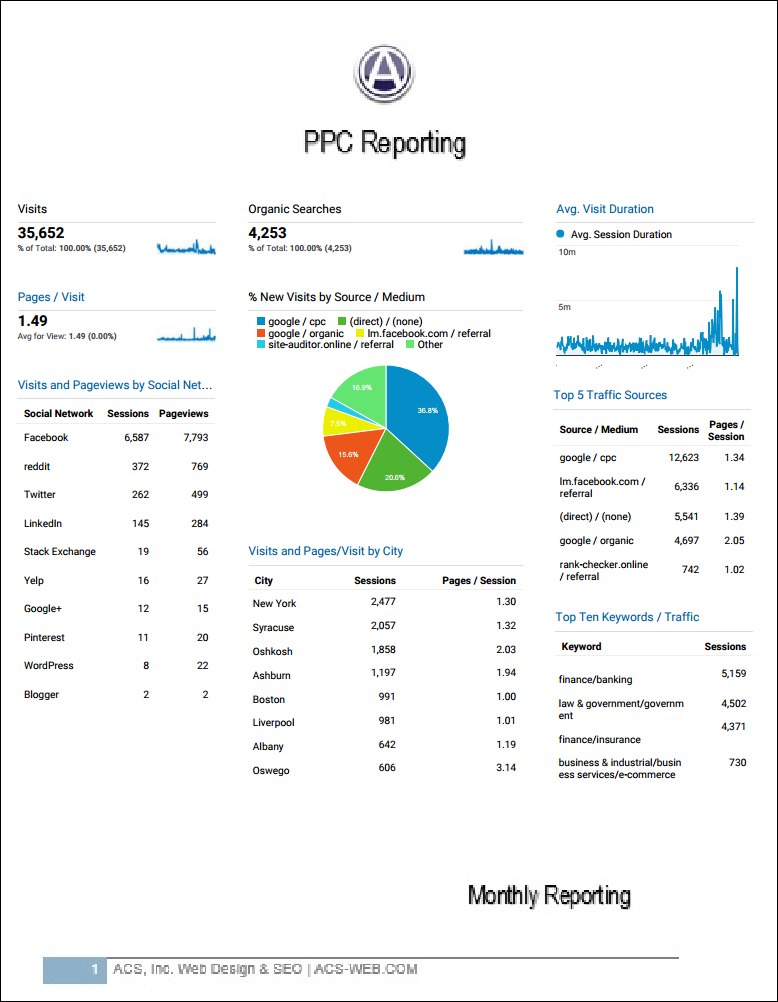 The results of our PPC advertising are very transparent and highly trackable. Our professional digital analysts provide monthly reports to our clients on campaign performance and detailed strategies for continual growth. You know the numbers you've received from our PPC advertising, you get forward-looking, actionable strategies, and our team of friendly analysts are available to answer your questions.
Our team of PPC advertising experts monitor and optimize each client's search engine marketing campaigns daily, so your campaigns are always growing and getting better at generating you leads.

We understand that each client has their own goals. We create and implement ad campaigns that are designed to meet your goals, and show you how we're achieving those goals every step of the way.
PPC Advertising Beyond Search Engine Marketing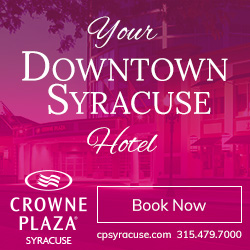 While most people associate PPC advertising with search engine marketing, our PPC management services go beyond just Google ads on search results. PPC is an advertising model that is an acronym for Pay-Per-Click. This means that ad campaign costs are accrued per click, meaning you're only paying for the people who've expressed an interest in what you have to offer.
Remarketing: Lose Fewer Leads
Industry research estimates that over 90% of people who visit a website don't become a lead on the first visit. Remarketing is a powerful internet marketing solution that turns lost leads in to recaptured clients or customers.
You may not know it by the name remarketing, but you've certainly seen it in your own experience. For example, you may have looked up that shirt you've been eyeing online, then moved on to do other things on the web, then saw an ad for the same shirt. That's remarketing, and it's been proven to be highly effective. Remarketing can increase customer or client responses to your ads by up to 400%.
Our PPC advertising experts can create highly powerful, audience specific ads as well. For example, if someone is on your insurance website and visited website pages related to car insurance, we can show these car insurance page visitors ads that specifically speak to their concerns about car insurance.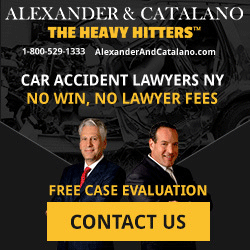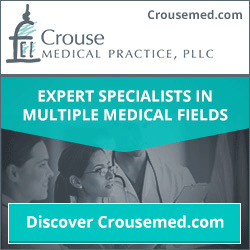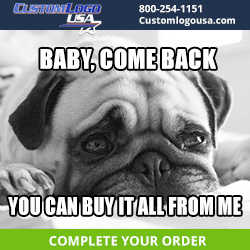 Ready to use the power of remarketing for your organization?
Qualified Lead Generation From Audience Targeted Display Ads
Similar to remarketing, our PPC advertising specialists are also experienced in creating audience targeted display ads. These display ads, featuring professionally developed copy and professional designs, can be shown to people who are most likely to become qualified leads. Through professional analysis and collaboration, our PPC advertising specialists can set ad targeting settings to show ads only to people who are most likely to become customers or clients. We can show effective display ads to people who are interested in purchasing your products or services based off their online behavior or topics they're interested in.
Contact us to learn more about our Internet Marketing services.
Social Media Marketing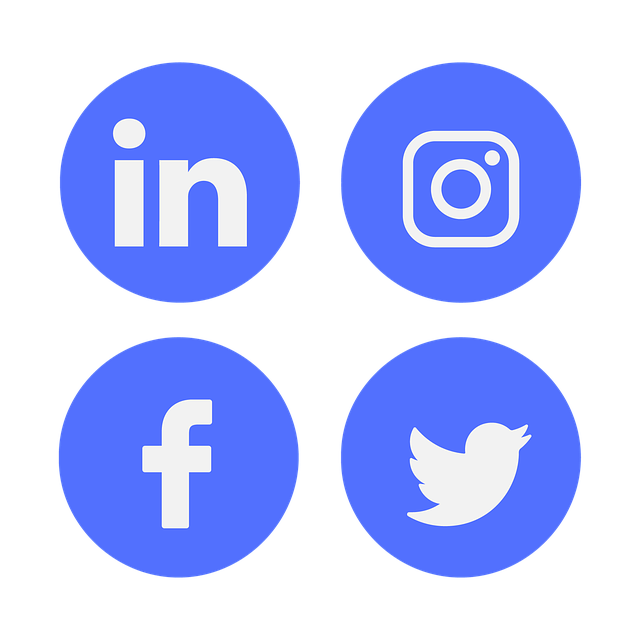 Another form of PPC advertising is social media marketing. With over 56% of online adults using multiple social media sites, reaching the right audience on social media goes far beyond just being able to advertise to teenagers. The social media profile information that people choose to publish allows marketers to reach even the most defined audience. Social media ads can be targeted to employees of specific companies, people who have an interest in certain topics, demographic based targeting, region based targeting and much more.
Have a target audience you're trying to advertise to? Let's make it happen with professional social media marketing.
PPC Advertising With the Facebook Audience Network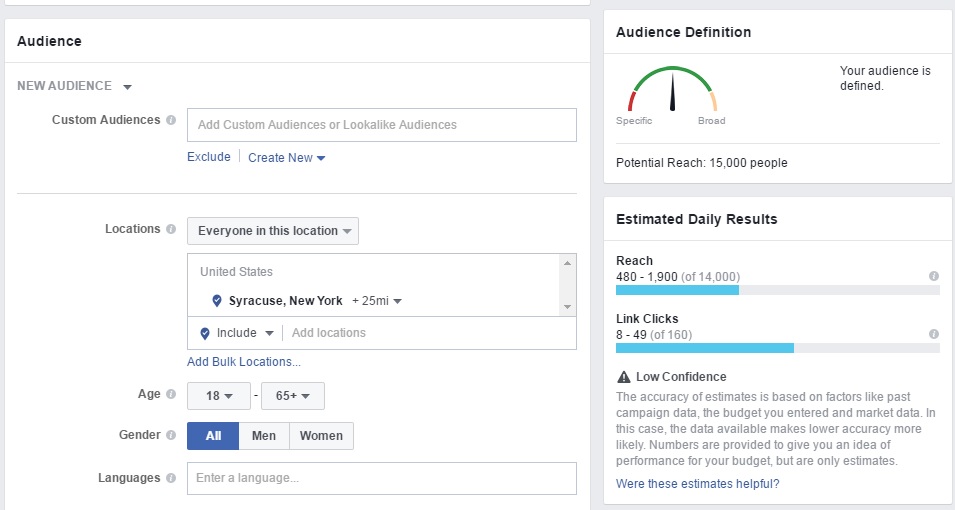 The Facebook Audience Network is Facebook's PPC advertising platform. Used properly, Facebook Audience Network campaigns can be very powerful. The extensive amount of personal data that Facebook users provide on their Facebook profiles empowers organizations to reach precise target audiences.

Looking to get more leads from companies in a specific industry in your service region? We could deliver ads to people who work for specific companies that are located in a defined region. Know that your potential customers are outdoorsy? We can get the right message in front of hunters, fishermen, hikers and more.
Our PPC advertising experts can help your organization use the Facebook Audience Network to its full potential, through specific targeting technologies and methodologies, smart campaign budget settings and creative, effective ads.
PPC Advertising With LinkedIn Ads
The Facebook Audience Network isn't the only PPC advertising platform available for social media marketing. Leveraging LinkedIn Ads can be an effective component of a lead generation strategy. Our PPC advertising specialists can create and implement LinkedIn ad campaigns that get you qualified leads. With LinkedIn Ads, our team can get the right message in front of the right audience. We can show ads to people based on employer, job title, industry and much more.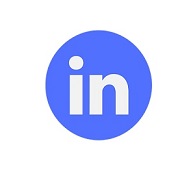 To get more leads from decision makers in your sales funnel, contact us about LinkedIn Ad campaigns.
Benefits of Working With ACS For PPC Management
Our experienced PPC management team has the qualifications, creativity and trusted record of results to fulfill your unique goals.
Experienced: A team of Google AdWords Certified PPC advertising specialists from a trusted Google Partners agency
Trusted: A proven process that's delivered results for national brands and small businesses alike for over 20 years.
Transparent: We provide regular reporting on the performance of your search engine marketing campaigns, so you know what we're doing, how we're doing and what our plans are for continued growth.
Results Driven: Our team of performance based internet marketers create ad campaigns that are made to achieve your unique goals.
Versatile: Our team is experienced in a variety of lead generation strategies, such as remarketing, social media marketing and all Google ad formats.
Get Our Experts On Your Team
To partner with ACS for PPC advertising and PPC management and achieve your goals…