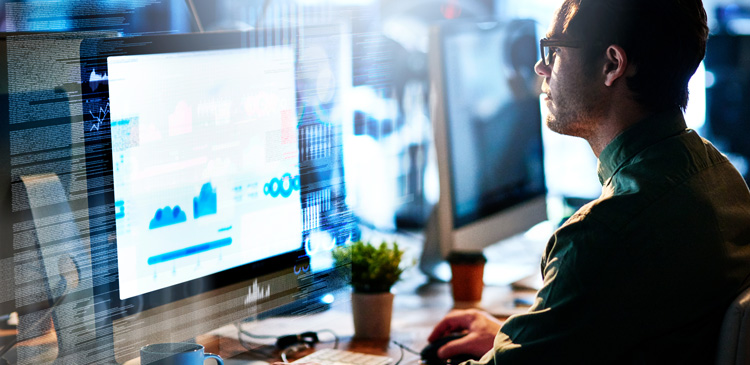 If you are looking for a web application development company with highly experienced web application developers look no further.
---
Custom Built Web Applications Improve Your Efficiency
Our 20 years of experience in building secure internet web applications across multiple industries has given our web application developers the skills and experience to create your custom web application quickly and efficiently.
The power of Web Development includes much more than the composition of images and text to share your message with clients and customers. Custom Web Applications can be developed to add increased efficiency and control to your business systems.
ACS Can Provide You With Traditional Web Applications
Custom Content Management Systems (CMS)
eCommerce Shopping Carts
Corporate Intranets
Secure Membership Environments
File Transfer Applications
Online Employment Applications
Online Product Catalogs
Utilizing the experience gained in 20+ years of custom web application development we can design, model and launch web applications customized for your specific industry and business processes.
Through careful project planning and analysis, we can design and implement application systems that automate, secure and improve the management of important records, applications and documents and improve the communication abilities of your team.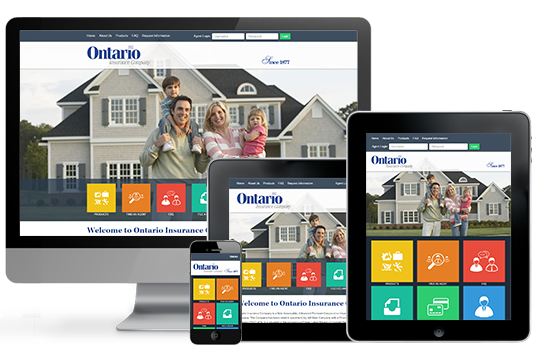 View Web Application Development Portfolio

Can an Industry Focused Web Application
Help Your Business?
Banking Application Development
Secure Document Upload Applications
E-Credit Filing Applications
Credit Risk Rating Systems
Insurance Application Development
Secure Insurance Application Document Upload
Secure Insurance Application Forms
Secure Insurance Claim Review Systems
Printing Application Development
Business Card Ordering Applications
Industrial/Commercial Application Development
Dealer Locator Applications
Parts Finder Applications
Healthcare Application Development
Secure Internal Training and Seminar Modules
We're Here To Help
Start a conversation today and see how our team can help your business increase efficiency and manage important documents and records with a custom application development project.
Some Past Custom Applications Developed
File Transfer Applications
Product Ordering Applications
Agent Locator Applications
Online Registration Form Applications
Receiving Schedule Applications
Transportation Management Applications
Custom Intranet Applications
Dealer Locator Applications
Online Referral Form Applications
Dispatch Board Applications
Warehouse Management Applications
Employee Management Applications