We have a tradition of excellence and the proven process to ensure we uphold it. After over 20 years of measured success and +300 clients, our focused, team based, collaborative process is second to none.
---
What do you need?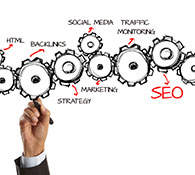 Analysis Once we've established the goals of your project our team completes an in depth analysis. Reviewing your current analytics to determine visitor trends and gather insight into your target market, we provide market research to ensure your message reaches your audience. We work with your team to establish a timeline and provide access to the ongoing project. It is after all your project.
What's it saying?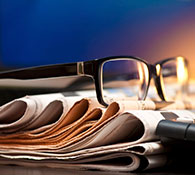 Content Content is the most important part of your project. Of course our staff is more than happy to give your message a voice. We will write for the entire project, one page or supply your team with information you need to create targeted content. Once you know the message you want to deliver, let our research and expertise show you how to do it.
Lookin Good!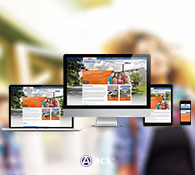 Design ACS has the tools, expertise and technology to make your website work for you. Our designers are usability experts bringing focus to your project. We design appealing websites that combine usability, creativity and innovation. We design to engage your audience, represent your brand and exceed your expectations.
Let's Build Something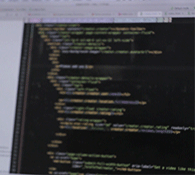 Coding We code websites that are both powerful and easy to use. Our platform solutions are based on your project's requirements and employ responsive web design techniques for compatibility across mobile devices. We post frequent progress reports to our user friendly client project website. You can share feedback, comments or questions directly with our team.
How did we do?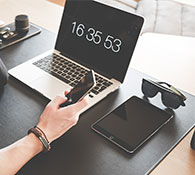 Testing We make an online experience while maintaining the integrity of your design. We test and retest all of our sites to make sure the look and feel stays consistent no matter who's seeing it. We test all front-end code to ensure your website functions properly across popular browsers. We also employ responsive web design techniques for compatibility across mobile devices.
Everyone needs to see!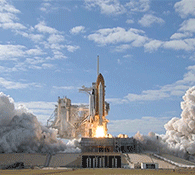 Launch From training to third party integration we make the launch of your project as seamless as possible. We make sure you understand your content management system, and walk you through your analytics reports so you get the most out of your website. We help put your best foot forward by submitting to search engines and integrating with social networks.
How's it performing so far?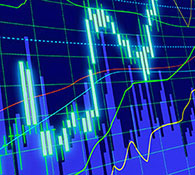 Monitoring Make informed decisions about your website by understanding how users are interacting with it. Using Google Analytics we analyze user traffic and behavior, and make recommendations that improve usability, optimize marketing campaigns and increase conversions. We provide monthly reports and fine-tune your site and marketing campaigns around our findings.
Gotta get the word out!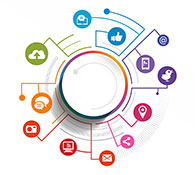 Marketing Our approach to marketing grows your audience and helps you build relationships. We work with you to reach your audience and realize positive returns. From keyword and competitor research to on site optimization and reporting, our Search Engine Optimization provides measurable results across popular search engines.
How can it get better?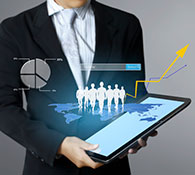 Innovation Our team is always learning new strategies and techniques to take our clients to the next level. From design and functionality to marketing we stay abreast of the latest developments. We are constantly working to make our projects more user and search engine friendly, this translates to better targeting and visibility for you.