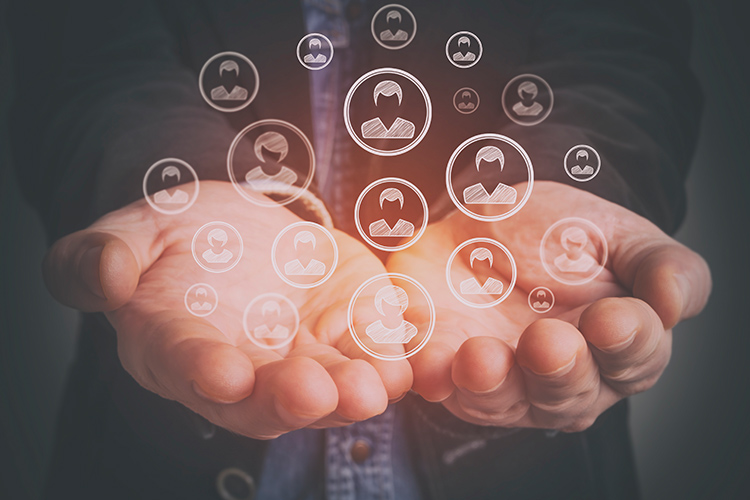 Our custom CRM Solutions for Small Businesses streamline sales while improving efficiency, empowering you to close more leads. Our Customer Relationship Management systems act as your highly effective sales team at the fraction of the cost of hiring more staff.
Sales are the lifeblood of a business. But with the day-to-day operations of keeping your business growing and functioning, it can be challenging balancing both sales and running your business.
ACS Web Design & SEO's custom CRM Solutions for Small Businesses make managing and growing your business easier, optimizing your sales process without the cost of having to hire more sales employees.
Ready to convert more leads to customers or clients?
What is a Customer Relationship Management (CRM) Solution?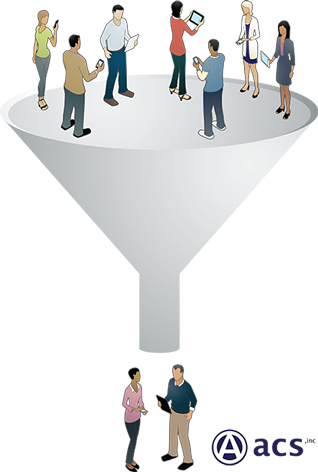 A Customer Relationship Management (CRM) system refers to custom-configured automation software that is designed to make it easier to manage leads from prospective customers or clients. The CRM provides a central location for all information that's relevant to each captured lead. The CRM then includes processes and integrated emails, calendars, and project management interfaces that work together to make managing and converting leads faster and more simple.
How Our CRM Solutions Work
Through collaboration, our analysts work with your organization to get a comprehensive understanding of your sales process, goals, and company structure. This knowledge then informs the creation of a custom CRM system.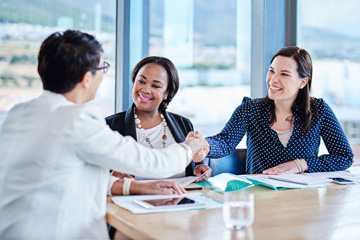 As we create your company's custom CRM, we work closely with you to ensure seamless integration into your workflow. The result is a CRM solution that improves efficiency, increases sales, and becomes a natural part of your sales process.
In addition to assisting your organization with getting the most out of your sales process, our custom CRM solutions reduce the stress associated with managing existing customers' or clients' needs. ACS custom CRM solutions make it easier to deal with the specific needs of your customers or clients while helping to reduce project management time, improving your bottom line in the process.
Features of Our CRM Solutions
Each of our client's CRM systems includes their own unique features to best meet each client's unique organizational needs. Some of our CRM solutions features include but are by no means limited to:
Email – Calendar – Sales Integration
Sales Communication Documentation
Automated Sales Follow Up Systems
A Simple, Organized Location for Contact Information
Project Management Features, Including Tasks, Timesheets and Custom Milestones
Secure Online Payment Processing
Invoice Management


Get Growing. Get CRM Solutions for Small Businesses From ACS.
To speak with our professional analysts and sales specialists, schedule a free evaluation.