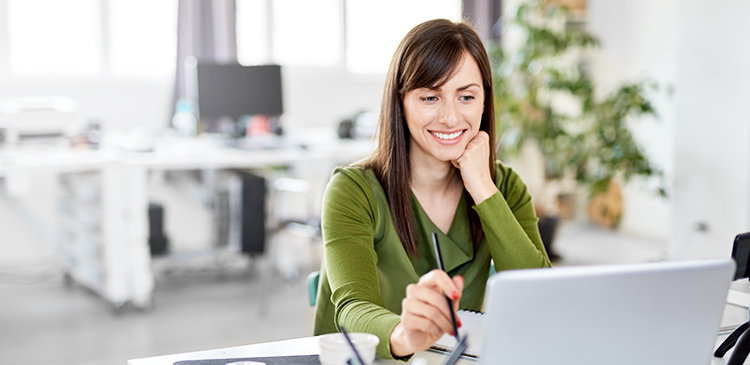 Being responsive to existing and potential clients' questions is a must for growing businesses. Integrating live chat support on your website keeps existing clients happy and new clients confident in choosing you.

Live chat support gives you the tools to retain clients and get more business. 
ACS Web Design and SEO makes it easy and cost effective to add live chat support to your website.
---
Live Chat Support is More Important Now Than Ever Before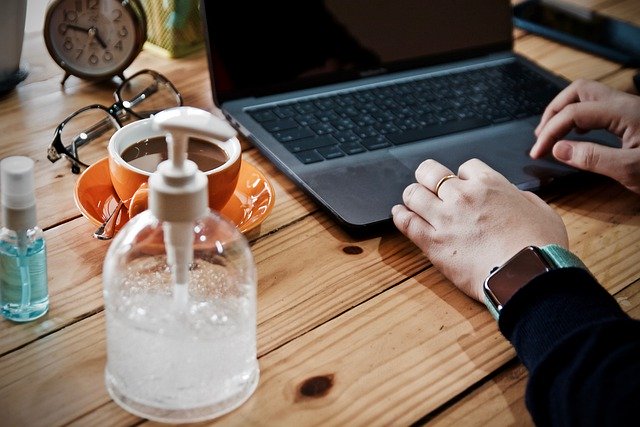 With the COVID-19 pandemic forcing many companies to work remotely or otherwise adjust how they do business, live chat support avoids confusion. With live chat support, people aren't left wondering whether you're open for business or which phone number to call to contact your business.
Live chat support makes it easier to balance working from home with providing timely responses to your customers or clients needs.
Each day without live chat support is another day with unanswered questions for current and potential clients or customers. Each day without live chat support means more opportunities for unanswered questions that push people to take their business elsewhere.
With live chat support, every day is another opportunity to keep existing customers happy and new customers confident in working with you.
---
How Live Chat Support Benefits Your Business
In a world of Google searches and infinite information at our fingertips, people don't want to wait for answers. Live chat support gives your current and potential customers instant answers to their questions.
Keep current clients happy with instant answers to their questions
Immediately respond to new, potential customers or client questions, which can make the difference for choosing you over another company
For example, if someone has a question whether you provide services in their area, live chat support empowers your business to give the instant answers people have come to expect. Without live chat support, potentials are left to their assumptions, leading to missed opportunities and taking their business elsewhere.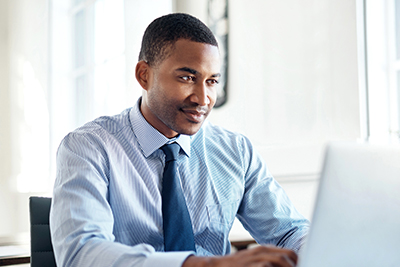 Live chat support also gives convenient, immediate answers to your existing clients' questions. The result is happier clients who know their needs are met without any time for second guessing their partnership.
---
How Live Chat Support Works
Our Copywriters Work with You to Tailor a Chat Script for Your Business
We create a script that you review and approve prior to implementation. This allows for efficient live chat support while staying true to how you do business.
Live Chat Support from Your Staff or an Answering Service
ACS Web Design and SEO can train specific members of your staff on how to use live chat and the professionally developed chat script. You choose how many employees you want to handle live chat responses, whether it's one dedicated staff member or a team. The script also includes how to escalate requests to specific employees when necessary.
You also have the option for your live chat support to be handled by an answering service. The answering service will use the approved script we've customized for your business. That means people will still have the personal service that's true to the experience your company offers. At the same time, your organizational efficiency is taken to the next level, saving you time from having to answer the same questions repeatedly.
Live Chat Support Works for Your Schedule
You can choose to have your live chat support active only during business hours or 24/7. You can also set automated responses for questions after business hours.
Your staff can handle live chat support responses during business hours, and you can switch to an answering service for after hours support. ACS can add live chat support in a way that works best for your organization.
---
ACS Also Offers Live Chat for Lead Generation
Beyond live chat support to provide immediate answers to client questions, ACS Web Design and SEO also offers live chat for lead generation.
Our live chat for lead generation makes it convenient for potentials to get answers to their questions so they can be confident in choosing you.
The best part about live chat for lead generation is that you're only billed when you capture qualified leads (excluding initial, one-time set up costs).
To discover how you can grow your business with live chat for lead generation...
---
Our Reputation Management Services Help You Respond to Social Media Posts

In addition to live chat support, ACS is also the trusted team for reputation management.

This includes drafting, presenting for your approval and posting approved responses to comments, messages and reviews on your social media. ACS has dedicated team members who check daily for any comments, messages, reviews or posts about our clients, drafting and presenting responses for client approval.

Online reviews are the new word-of-mouth recommendations in our always connected world. Our professionals can mitigate the negative repercussions from negative reviews, and encourage positive reviews. 
Contact Us for Online Reputation Management
---
Keep Existing Clients Happy & New Clients Confident in Choosing You with Live Chat Support