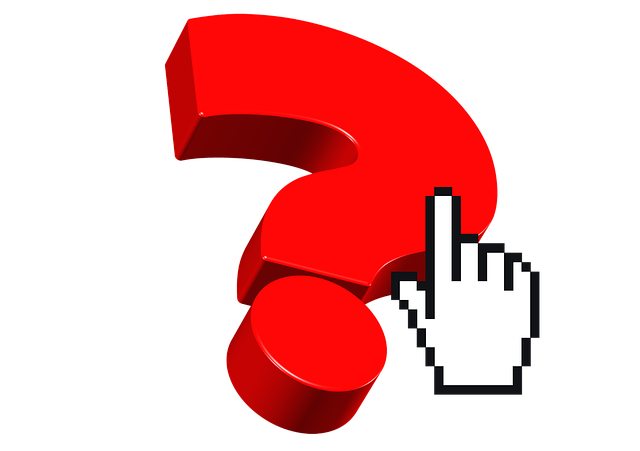 Acronyms...so full of mystery.

As a Google Partner agency with several Google AdWords Certified specialists on our team, a common question that our clients ask is "What Does PPC Stand For?"

What Does PPC Stand For?

PPC stands for "Pay Per Click."

Pay Per Click, or PPC, is a type of online advertising where advertisers pay for each click that an ad receives. This makes PPC a more effective way to use an ad budget than traditional marketing because you only pay for the people who see your ad and are interested enough in your offer that they click the ad to learn more.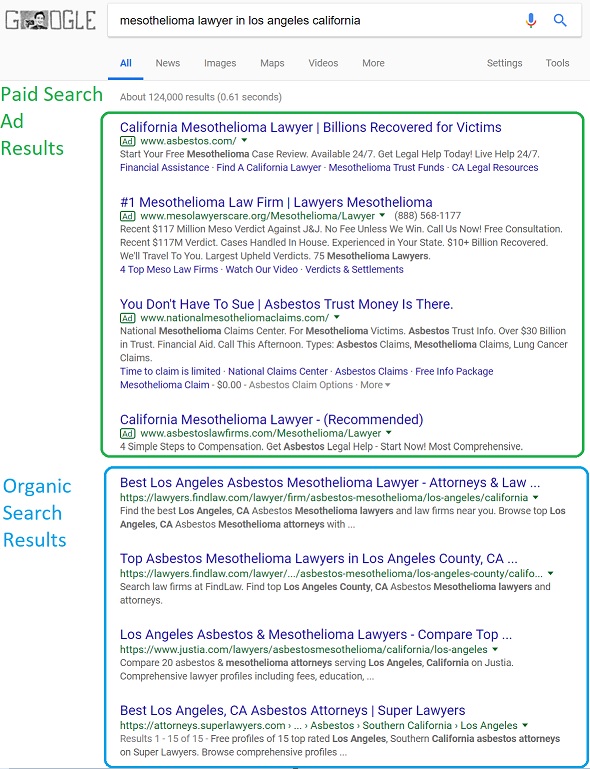 A common form of PPC advertising are Google paid search ads. You've probably seen an example of Google paid search ads when you search for something on Google. Google paid search ads are sponsored search result listings that appear above the organic search results.

For example, if you're a mesothelioma attorney in Los Angeles, California and want to acquire more clients, you may create a paid search ad campaign that shows ads when people search for "mesothelioma lawyer in los angeles california," or similar search terms. In this example, Google will only bill you for advertising costs when a potential customer is interested enough to click on your ad (you are paying per ad click).
Google paid search ads are just one type of PPC ad. Many different online advertising platforms offer a Pay-Per-Click advertising spend model, including Facebook, Instagram, Bing and more.

PPC Marketing is Best Left to the Professionals
While PPC ads are associated with a Pay-Per-Click pricing model, PPC marketing is not a Do-It-Yourself type of job. 

PPC Marketing Professionals Control Campaign Costs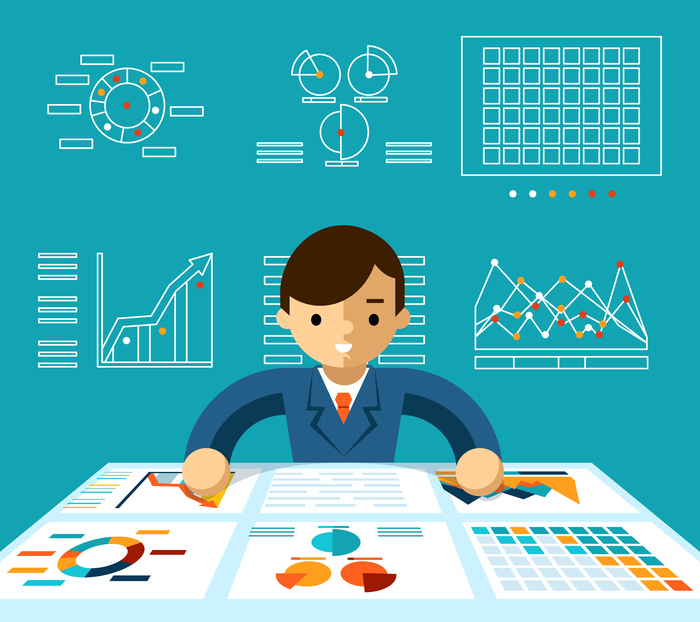 Without professional experience and digital marketing expertise, businesses could spend much more than they intend to with a Pay-Per-Click campaign. That's because Google Ads allow advertisers to spend up to 2 times of their set average daily budget. While this is a technique by Google to optimize campaign effectiveness in achieving advertising goals, many businesses can be blindsided by these PPC costs that exceed their established budget. 

PPC Marketing Professionals Get the Most Bang for Your Buck

That's why it's best to partner with experienced PPC marketing specialists. ACS Web Design and SEO PPC marketing specialists are experienced at creating and optimizing PPC campaigns for a diverse range of industries-- all while keeping our client's ad spending within their established PPC budget.

ACS Web Design and SEO PPC marketing specialists have years of experience with managing PPC campaigns, ensuring our clients get the best possible results while keeping costs within our clients' set PPC budget. 
PPC Marketing Gets Results...When Done Right. Hire the Professionals at ACS Web Design and SEO