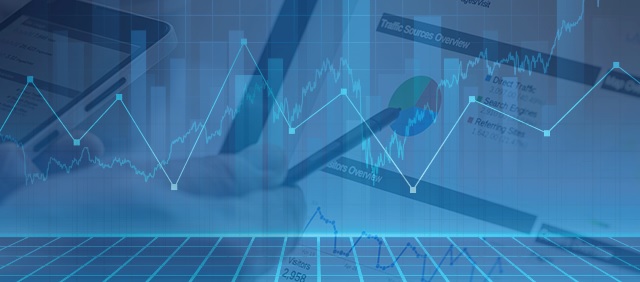 PPC in Syracuse, NY can be an effective online lead generation growth strategy for local businesses, when properly managed. 


What is PPC?


PPC, or Pay-Per-Click, is a type of online advertising where the advertiser is only charged when someone clicks on an ad. This can make PPC an effective form of advertising, as advertisers only pay when someone who is interested enough in your offer clicks on your ad to learn more. 


PPC near Syracuse, NY Can Increase Online Visibility


Search Engine Optimization (SEO) is a great long term strategy for acquiring new business. SEO is the practice of optimizing a website to achieve high, valuable positions on search engines when potential clients or customers search for relevant keywords. For example, if someone were to search for "plastic surgeons near los angeles california," SEO could make a plastic surgery center among someone's first choices when looking for a local provider. 

However, depending on how competitive a specific search term is, SEO may not provide the immediate, short term returns that a business is looking for. This is why PPC can be such an effective strategy. 

With PPC campaigns, companies can create sponsored search engine listing results that can appear above organic search engine listings that are achieved through SEO. This makes PPC an online advertising option that can provide immediate returns in terms of increased online visibility. When managed properly, PPC campaigns can make a business someone's first choice when people search for the products or services that that business offers.

This increased online visibility creates more opportunities to acquire potential clients or customers, and in turn can make PPC an effective lead generation growth strategy.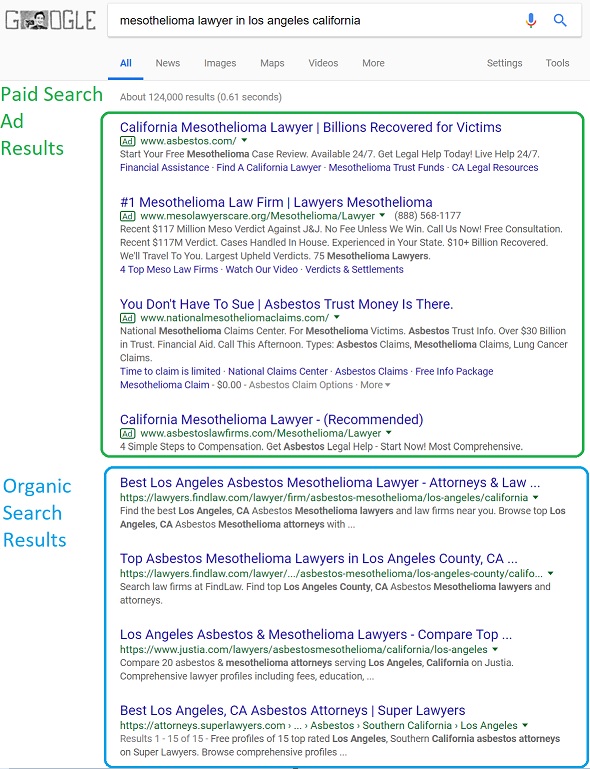 While PPC can provide immediate returns, it's always best for businesses to pursue both SEO and PPC strategies. This is because SEO and PPC strategies can create the possibility of one business having multiple search engine result listings, increasing the likelihood that potentials choose your business over a competitors. Additionally, industry research shows that a segment of people who search online only click on the organic search result listings, which are achieved through SEO efforts. Similarly, industry research also shows that another sizable segment of people predominately click on the sponsored search result listings that are achieved through PPC. This makes it important to pursue both SEO and PPC strategies, so businesses have the most opportunity to acquire leads from both segments of people regardless of their preference between sponsored and organic search engine listings. 


PPC near Syracuse, NY Can Help Your Business Acquire Qualified Leads


PPC can help local businesses acquire qualified leads. This is because PPC campaigns can be set up in a way that will only show ads to people who are searching for the products or services that your business offers. 

PPC Can Attract the Right Potential Clients or Customers Who Are Looking For What You Offer

Imagine being able to be someone's first choice when they're looking for exactly what you offer. PPC can make this possibility a reality. 

PPC Can Help Your Company Acquire New Business from People Who Are Within Your Service Region

Similarly, when properly managed, PPC campaigns can show ads to only people who are within your service region. This ensures that anyone that sees your ad, clicks on your ad or contacts you from your PPC ad is within your service region and is a potential client or customer. 


Learn More About PPC near Syracuse, NY

ACS Web Design and SEO is a Google Partner agency with years of digital marketing experience. Our team of copywriters, SEO specialists, analysts and PPC specialists have the experience and specialized knowledge to deliver the results you're looking for. In addition, our team includes multiple staff members who are Google AdWords Certified. 

To learn more about how our PPC marketing services can empower your business to use the web to its full potential...

Explore Our PPC Marketing Services