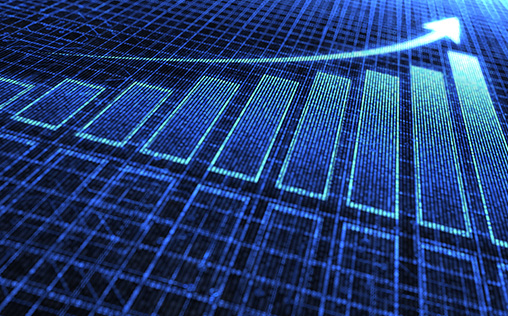 ACS, Inc. Web Design and SEO offers performance-based digital marketing services in New York State. Our creative digital marketing services deliver measurable growth for goals that matter most to your organization. 

Whether looking for greater online lead generation growth, more new customers or clients, better brand awareness, or growth in any other ways that matter to your organization, our experienced professionals deliver results. 

Request a Quote
Grow with ACS Digital Marketing Services in New York
Digital marketing services offer a business powerful ways to reach their exact target audience. We can get your business in front of people who are actively looking for the products or services you offer. We can even show ads to people based on their interests, online activity, demographics and even their current thoughts. 

The result is more qualified leads, increased website traffic and more potentials knowing about your brand.

We also customize all of our digital marketing services to pursue your specific goals. We've helped businesses with successful employment recruitment campaigns, online reputation management efforts, regulation compliance and much more. 
Offered Digital Marketing Services in New York

We've empowered businesses of all sizes to use the web to its full potential, from local small businesses to companies with a global reach. ACS offers custom digital marketing services in New York. These digital marketing services include:
 
Which of our digital marketing services in New York are the right fit to achieve your business goals?

Let's Talk About It
Performance Based Digital Marketing Services in New York 

Other forms of marketing make it a guessing game for what types of returns you receive on your investment. While other types of marketing may provide an estimated number of people your ads could reach, ACS provides transparent monthly reporting.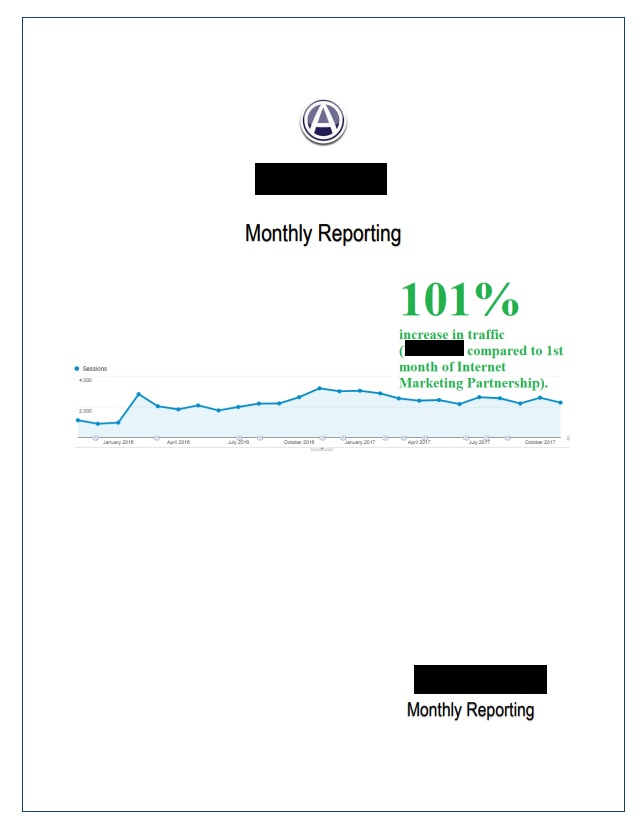 This reporting empowers your business to:
Know how your digital marketing campaigns are performing,
See campaign growth, and
Get detailed future strategies for how we'll continue to grow your business 

This transparent reporting includes:
Exact numbers on how many people have seen your ads,
How many leads you've received from our digital marketing services, and
Key performance metrics

Our Digital Marketing Services Case Studies
Since the invention of online advertising, ACS has provided businesses with cutting edge digital marketing services in New York. As a result, our clients have seen significant growth in the metrics that matter most to their company's objectives.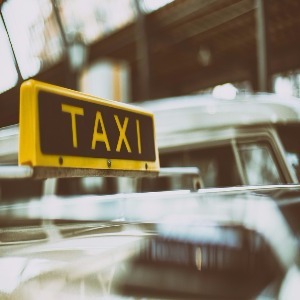 SEO Case Study: How Our Client Dominated for Industry Keywords
Our SEO efforts resulted in our client achieving 38 #1 positions on Google for taxi-related keywords.

How Our Client Achieved #1 Google Rankings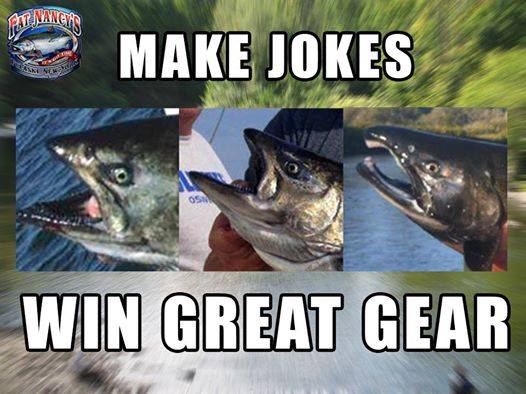 How a Successful Facebook Contest Can Help Your Business 
Social Media Marketing Case Study

The Trusted Team for Digital Marketing Services in New York

When you partner with ACS for digital marketing services in New York, you get a team of experienced digital marketing specialists. As a Google Partner agency, our team includes Google Certified professionals. This means that our team adheres to Google best practices, so you can be confident that you're getting the most out of your digital marketing campaigns.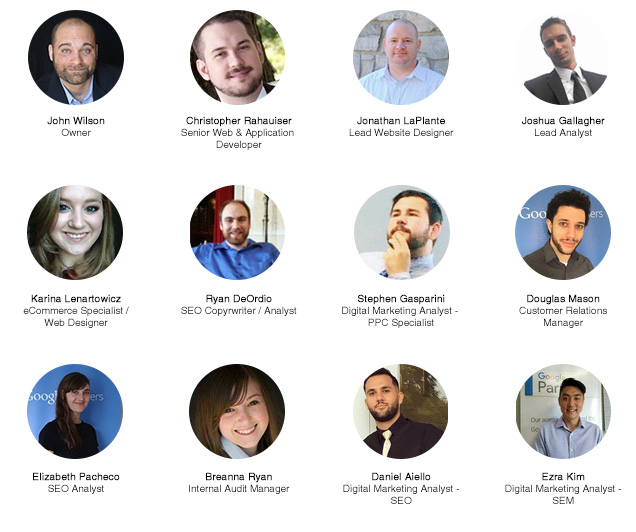 What Our Digital Marketing Service Clients Say About Us
"I am very pleased to be working with ACS. Each individual is friendly, helpful and mindful of my goals, budget and time. I highly recommend ACS." 
-William Crossett
Partner / Attorney
Meggesto, Crossett and Valerino (MCV Law)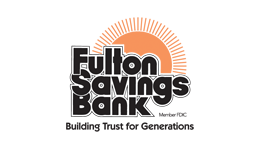 "We have been working with ACS since 2003...Currently, along with our website and intranet, ACS is helping with SEO and marketing programs. We are very satisfied with all services provided to us by ACS."



- Nancy Ellis
Vice President of Human Resources
Fulton Savings Bank
 
"ACS has been great assisting us with achieving our SEO goals and getting us ranked at the top of the search engines for terms crucial to our success. These guys really know what it takes to get you seen on the web and keep you there; along with providing web support at the same time." 
- Matt Cordell
Owner
Custom Logo USA 

View Our List of Satisfied Clients

For Digital Marketing Services, Contact ACS, Inc.


Call Us at 315-451-5405
Office Hours: Monday - Friday, 8AM - 5PM

Office Address:
7453 Morgan Road
Liverpool, NY 13090