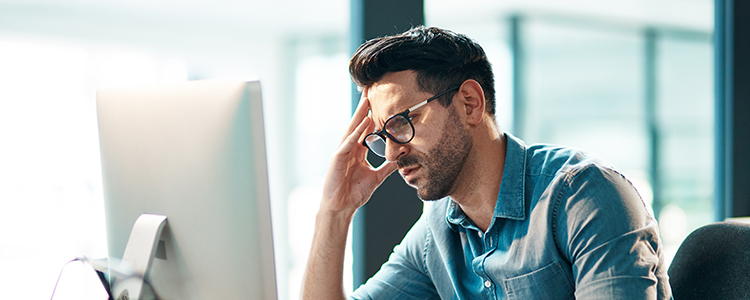 Launching a new website for your business is an exciting and important first step toward business growth... if done right. 
Before you sign on with a website design company, you'll need to make sure your web design partner can handle the technical elements of a new website build to prevent a loss in business and online visibility. 
---
We've Seen It Too Many Times Before. Don't Make the Same Mistake of So Many Other Businesses.
Many clients come to ACS Web Design and SEO saying something along the lines of "I made a new website with a different company, and since then, the number of people coming to my website has gone way down and I'm getting fewer leads than I did in the past."
That's because the web design company they worked with before didn't do a proper SEO migration. 

Every website redesign by ACS Web Design and SEO comes standard with an appropriate SEO migration. Proper SEO migrations are just another normal day at the office for our team of SEO analysts, SEO copywriters and web developers. 
Let's Talk About Your New Website Design
---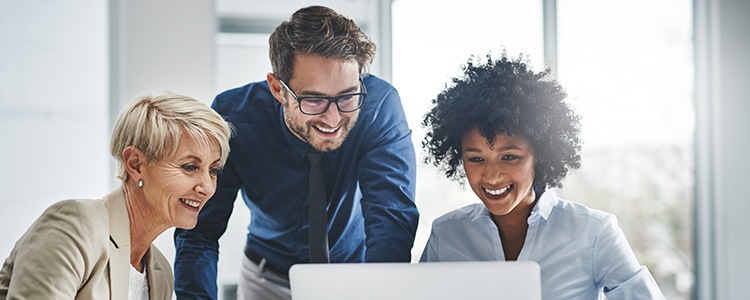 Why Your Website Needs an SEO Migration to Prevent a Loss in Business
While other web design companies either don't even consider SEO migrations, or they don't know how to do a proper SEO migration, ACS Web Design and SEO does SEO migrations for every website redesign project.
The difference in results is clear. 
Businesses that work with other web design companies that fail to do SEO migrations may have a pretty website, but they see a significant downturn in business after their new website goes live to the web. 
Businesses that work with ACS Web Design and SEO for their website redesign not only get a website that looks great, but the website is structured in a way that improves their positioning on search engines. That means more leads and business growth from launch day and well in to the future.
Request a Quote for Your Web Design Project
---
SEO Migration: The Most Important Part of a Website Redesign & How It Could Make or Break Your Business  
What is SEO Migration?
SEO migration refers to mapping pages and content from an existing website to a new website. 

Why Should a Business Care About SEO Migration?
Without a proper SEO migration, you could lose the vast majority of your online visibility, resulting in lost opportunities and a sharp downturn in leads. 
How SEO Migration Works
For example, ABC Company has an outdated website, and they're looking to make the much needed move to a responsive website design that looks and works equally well on all devices. While this is an example, the consequences hold true for any website that is looking for a website redesign for any reason. 

ABC Company has pages on their website that details the services that they provide. For example, ABC Company may have a Homeowners Insurance page. 

Without a proper SEO migration, any link from anywhere on the web that directs people to the Homeowners page may be broken after the new website is launched. This includes things like:
Google search engine results for the page,
Social media posts that link to the page,
Online business directory links to the page, 
or anywhere else that the page is referenced online

Broken links lead people to empty pages. Empty pages cause otherwise interested potentials to get confused or frustrated, pushing people to quickly look to take their business elsewhere. 

Now think about that happening to every page on your website. 
That's the real problem when a business partners with a website design company that doesn't properly account for an SEO migration. 
Partner with the Web Design Professionals at ACS
What Could Happen to My Business if I Work with a Web Design Company that Doesn't Do a Proper SEO Migration?
Any time someone is looking online for the products or services that you offer, your website is likely to not be there, where it may have been with your previous website. 
89% of consumers use search engines for purchase decisions, according to an industry study.

If your new website design doesn't include an SEO migration, you're risking the nearly 90% of potentials finding your competitor's website instead of yours. 
---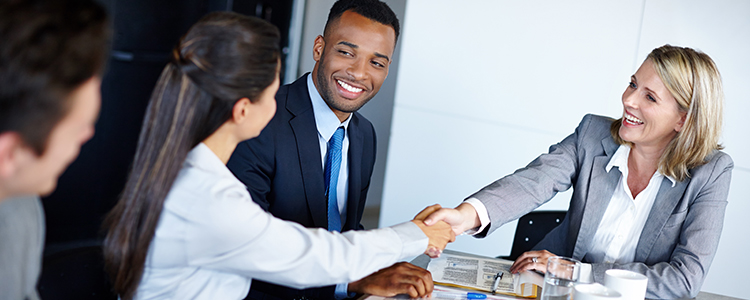 Don't Hire a Web Design Company for Your Organization's New Website Until You Know They Can Prevent a Drop in Business.
We hate to see a promising business see their growth turn in to losses just because of their new website. 

ACS Web Design and SEO can not only prevent a loss in business from a new web design, but can empower your business to achieve new levels of growth. We've been doing exactly that for over 20 years and over 200 clients. 
"ACS did a fantastic job on our website. We have experienced an immediate return on our investment. ACS exceeded our expectations from design to the overall result. I would highly recommend ACS for your web design and SEO."

- Marinich Builders, a satisfied ACS web design client
For a Free Consultation and Website Evaluation, Call Us at 315-451-5405