Professional Twitter page design can increase brand awareness and even generate online leads if done properly. Standing out in what seems to be an infinite feed of tweets starts with Twitter page design. 
ACS Web Design and SEO has years of experience in delivering performance based social media marketing, including Twitter page design. 
Make a Memorable First Impression with Twitter Page Design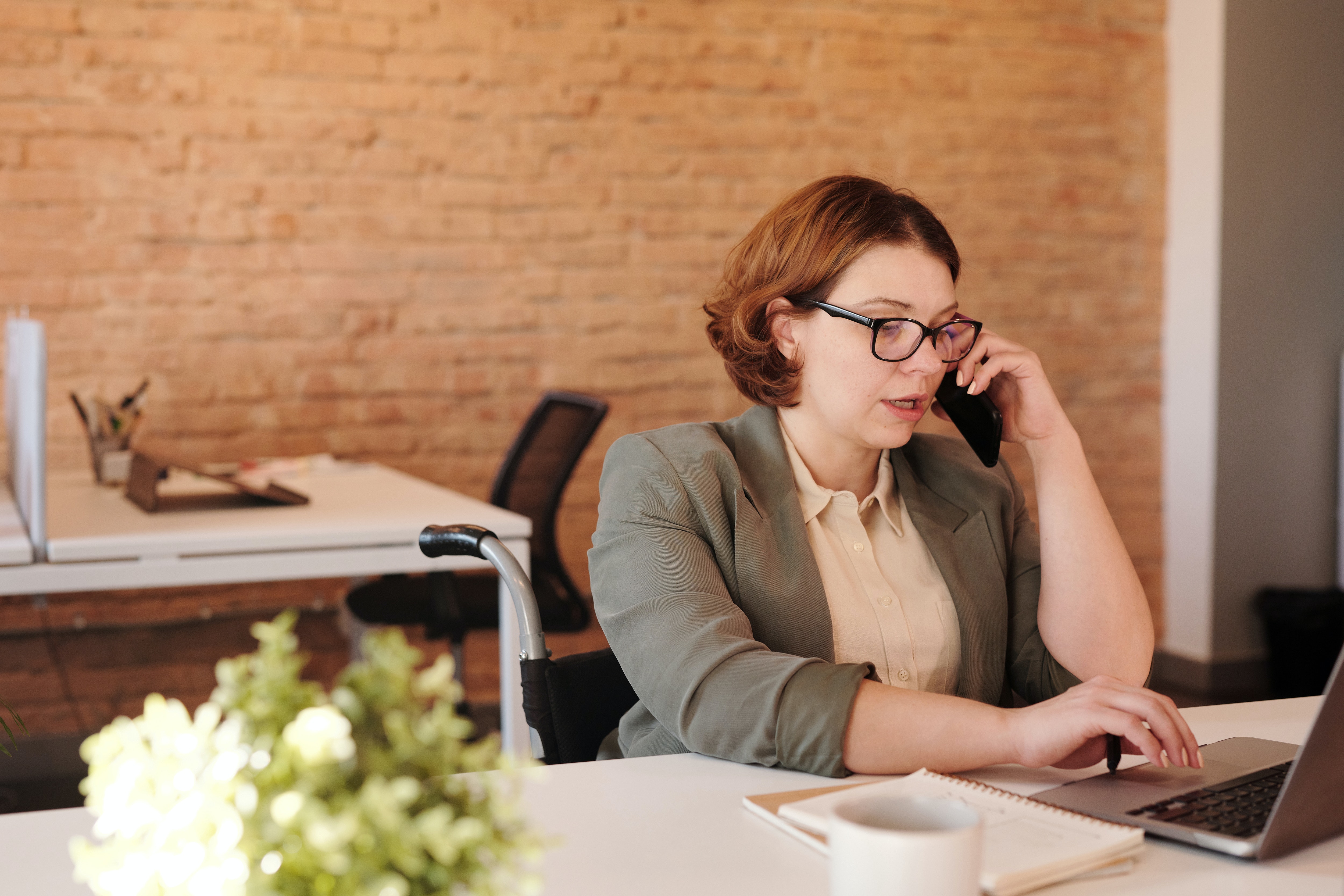 It's easy to make a Twitter profile, but getting your Twitter profile noticed by potential customers or clients requires a special set of skills. ACS Web Design and SEO offers Twitter profile design that includes:
Eye-catching images true to best practice dimensions
Professional social media copy that attracts your target audience 
Best practices for Twitter profile design

With frequently changing profile specifications to ensure images and content display as intended, Twitter profile design is not a DIY job. For years, our social media marketing professionals have assisted organizations with:
Creating an appealing online presence on Twitter that's consistent with client branding 
Attracting new customers and clients 
Building brand awareness growth and online lead generation growth
As Well As Twitter Page Design, ACS Creates Powerfully Precise Targeted Ads
Whatever your marketing goals may be, ACS makes them achievable. We leverage our years of experience with precise ad targeting to get our clients noticed by their target audience. This includes Twitter advertising, as well as Google Ads, Facebook ads, LinkedIn ads and more. 
For Effective Social Media Marketing Strategies, From Twitter Page Design and Beyond, Partner with the Pros at ACS 
ACS delivers trackable results with social media marketing. 
Brand Awareness Growth
Social Media Engagement
More Website Traffic from Social Media
Online Lead Generation Growth
Social Media Marketing Services
ACS is the Trusted Team for Online Reputation Management
You and your loyal customers may know about your consistent quality. But in today's world, negative reviews, even illegitimate reviews, can be enough for otherwise interested potentials to take their business elsewhere. ACS can minimize the repercussions of negative reviews and generate positive reviews with our proven online reputation management. Our professional copywriters draft responses for negative reviews, presenting these proposed responses for your approval prior to publishing. Other customers respect this responsiveness, inspiring confidence in choosing your organization despite negative reviews. demonstrating a responsiveness to interested potentials that inspires confidence in purchasing decisions.
Take control of your online reputation management today.
For Twitter Page Design, Social Media Marketing or Online Reputation Management...