Today, LinkedIn optimization is an essential element of a company's online presence. While LinkedIn is a place for professionals to make a connection, proper LinkedIn optimization can grow your business.
For years, businesses from nearly every industry have partnered with ACS Web Design and SEO for social media marketing, including LinkedIn optimization. 
Make a Lasting First Impression with LinkedIn Optimization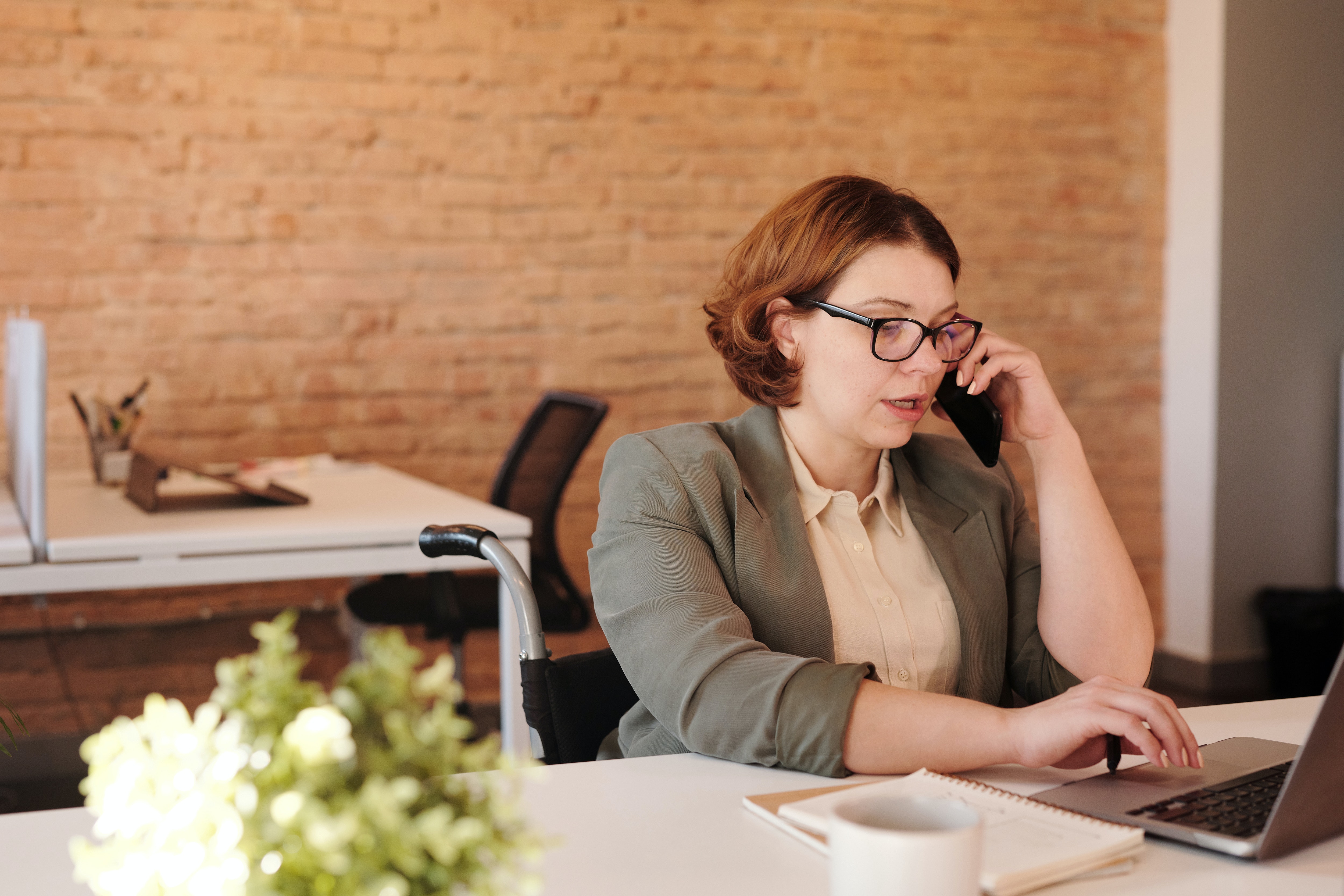 While anyone can make a LinkedIn profile, not everyone can make a LinkedIn profile stand out. ACS Web Design and SEO provides LinkedIn optimization that includes:
Attractive images consistent with best practice specifications
Text that appeals to the right audience developed by professional copywriters
Best practices for LinkedIn company profiles

Don't try to do it all yourself. For years, our social media marketing experts have empowered businesses to:
Build an attractive, brand consistent online presence 
Attract new clients and customers
Achieve brand awareness growth and lead generation growth
In Addition to LinkedIn Optimizations, ACS Creates Powerfully Precise Targeted Ads
Whether you're looking to hire qualified candidates or people who are most likely to buy what you sell, ACS can help. We know how to leverage precise ad targeting capabilities to get you noticed by the right people. This includes LinkedIn advertising, as well as Google Ads, Facebook ads and more. 
LinkedIn Optimizations and Beyond: Partner with ACS for All Your Social Media Marketing 
ACS gets the results you're looking for from social media marketing. 
Increase Brand Awareness
Increase Social Media Engagement
Increase Website Traffic from Social Media
Increase Leads
Social Media Marketing Services
Your Partner for Online Reputation Management
The unfortunate reality is that negative reviews, even illegitimate ones, can ruin a company's reputation and hurt the bottom line. ACS is experienced in online reputation management. We create and present proposed responses for negative reviews, demonstrating a responsiveness to interested potentials that inspires confidence in purchasing decisions.  We also use proven systems to encourage positive reviews. 
Take control of your online reputation management today.
For LinkedIn Optimization, Social Media Marketing or Online Reputation Management...