An attractive, professionally developed Instagram business page can result in brand awareness growth, as well as lead generation growth with the right strategy.

In a world of hashtags, influencers and filters, the experienced social media marketing professionals at ACS Web Design and SEO makes your Instagram business page get noticed by the right people.
Get Noticed with a Professional Instagram Business Page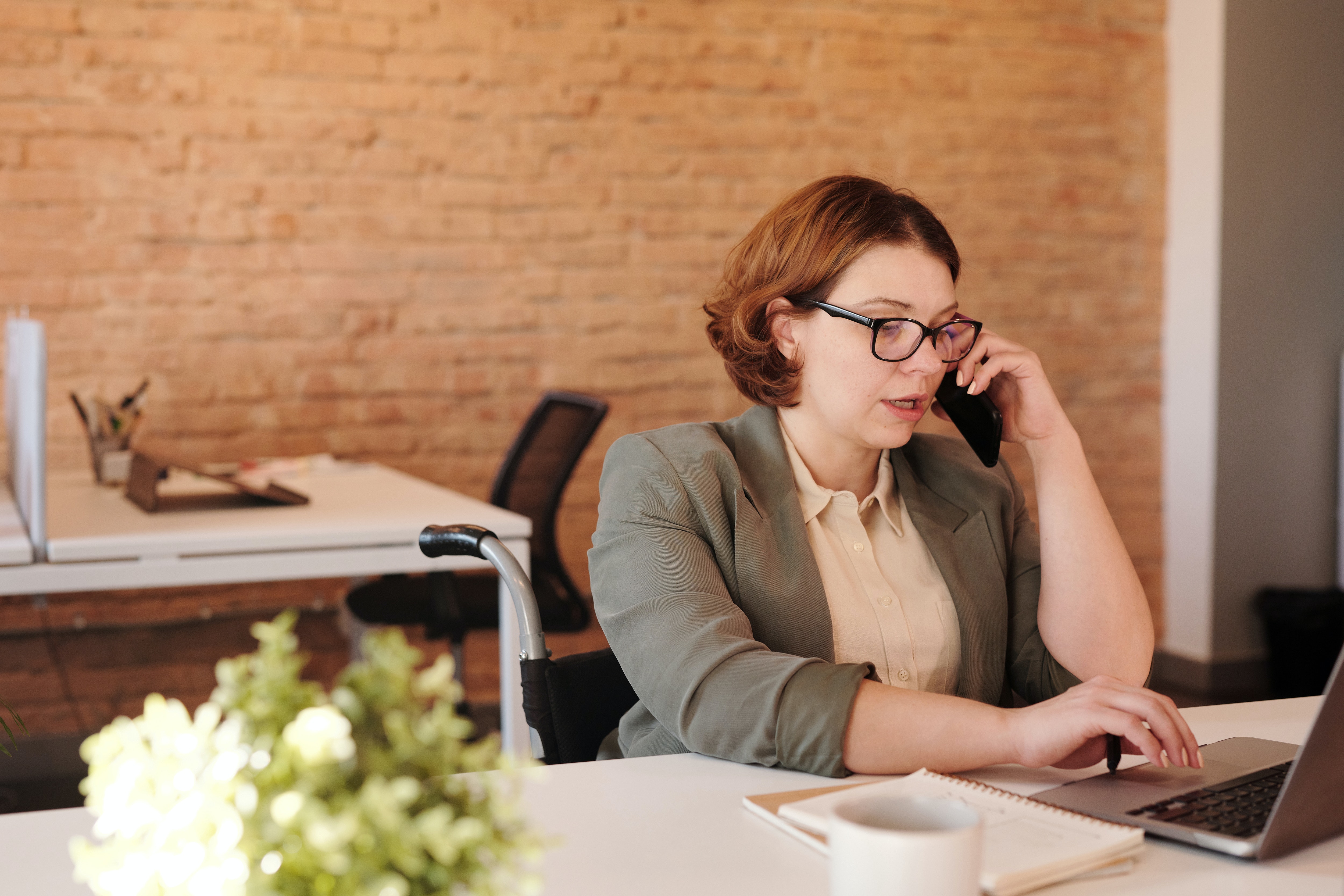 While almost anyone can create an Instagram business page, getting your Instagram business page noticed by people who are most likely to buy what you're selling, whether it's a service or product, requires an understanding of social media best practices. ACS Web Design and SEO can create:
Attractive images consistent with best practice dimensions
Copywriting for Instagram captions and content that attracts your target audience 
Best practices for your Instagram business page

With new features regularly introduced, ACS can create and maintain an Instagram business page that maximizes your online visibility for your target audience. For years, our social media marketing experts have partnered with organizations to:
Create an attractive online presence on Instagram that's brand consistent 
Acquire new clients and customers
Increase brand awareness and online leads
Beyond Instagram Business Page Development, ACS Delivers Powerfully Precise Targeted Ads
ACS leverages our years of experience to develop precise ad targeting to achieve each clients' unique marketing goals. This includes Instagram advertising, as well as Google Ads, Facebook ads, LinkedIn ads, Twitter ads and more. 
For Social Media Marketing That Gets Results, From Instagram Business Page Optimization and More, Partner with ACS 
ACS provides performance based advertising that includes social media marketing. 
Increase Followers
Increase Engagement with Your Social Media Content
Increase Website Traffic from Social Media
Get More Online Leads
Social Media Marketing Services
Take Control of What People Are Saying About Your Business with Online Reputation Management
Even if you're doing everything right for your business and customers, in today's world, a single negative review, even if illegitimate, can damage an organization's reputation and push otherwise interested potentials to take their business elsewhere. ACS can respond to negative reviews and increase positive reviews with our trusted online reputation management. Our experienced professionals create and present replies to negative reviews, presenting drafted responses for your approval prior to publishing. This demonstrates a responsiveness to customer concerns, inspiring confidence in doing business with your organization. 
Do something to prevent unfair negative reviews from damaging your bottom line and deterring potentials. 
For a Professional Instagram Business Page, Social Media Marketing or Online Reputation Management...