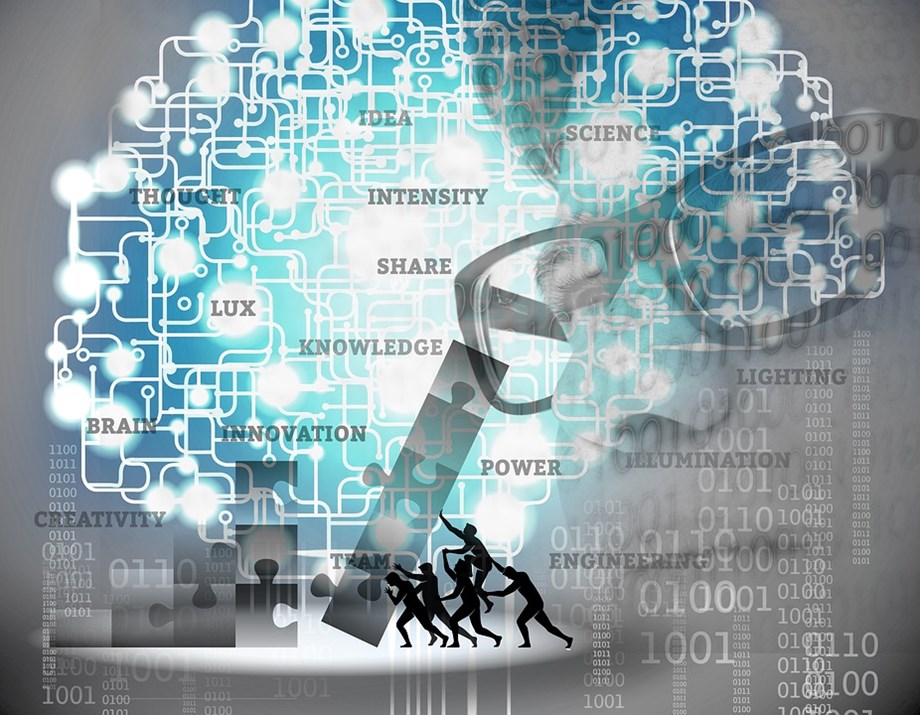 Marketing Automation. For some, this is the holy grail of marketing, a way to let a program do all the tedious tasks that clutter a person's day. Marketing automation can provide powerful, personalized marketing like Amazon.com, freeing up employee time for higher priority tasks.  For others, marketing automation is just something that doesn't justify the significant investment of time and money.
What is Marketing Automation?
Marketing automation was created to nurture prospects and convert them more efficiently. Being able to touch thousands of prospects and customize each approach can drive up conversion rates and grow sales exponentially. But the cruel reality is that marketing automation has turned into a buzz word that people use to make the middle of a sales funnel easier, but fail to affect the top or bottom of the funnel.
One common mistake that people fall into is to only use emails in their marketing automation. Automated emails to all your prospects is what a lot of companies use marketing automation for and that is a waste. Granted emails are often viewed as a throwaway inbound channel, and are generally viewed as a big time suck. But sending a cookie cutter email to carefully collected leads is like taking your football team one yard away from a touchdown and then throwing the ball away.
So, using your marketing automation tools should be more than that. Your marketing message should be geared around the real, live person at the end of your campaign. To understand how marketing automation fits in, you have to consider your sales funnel.
Marketing Automation in your Sales Funnel
In order to begin considering implementing a marketing automation system, you must have a sales funnel already set up. The top of the funnel should be your standard marketing efforts, whether it is SEO, paid search, social, or traditional marketing. You should be generating a steady flow of new and qualified leads.
Marketing Automation shines in the middle of the funnel and end of the funnel. Here, once you collect your leads, you can segment your leads and create strategies around the unique characteristics of your leads. You can create Amazon.com-like personalized marketing that targets every individual, or you can create groups of people who share similar characteristics.
Sending out personalized messages that are not spammy, or sales centered is key. You will need to send out multiple messages to prospects at different touchpoints and they need to bring a certain unique value to that individual.
Once done right, you will have a conversion from that prospect. But then to have them convert again, you will need to send different messages, providing different value at different touchpoints. But a return customer is more likely to convert so you should expect a higher conversion rate.
If this sounds difficult and arduous, it is because it is. Creating a sales funnel that offers custom messages to increase conversions poses a lot of challenges. But once you have that strategy or strategies, you automate it so you can focus on the next project. Having this time consuming work be automated would greatly increase the efficiency of your company but you will still need to spend time optimizing your funnel or provide new content. At the end of the day, marketing automation is meant to scale successful efforts; once you have a successful strategy, then scaling it should be the next step.
Should I invest in Marketing Automation?
The million dollar question. As pointed out earlier in this article, you need to meet some qualifiers before you take that next step and automate your marketing.
First, are you consistently generating quality, new leads?
Second, is your sales team overwhelmed by the number of leads?
Third, do you have tracking in place in your funnel so you know what's happening at all times?
Fourth, do you have a proven lead nurturing strategy you want to scale? 
If you agree with three or more of these qualifiers, then you should consider marketing automation as a serious investment.
ACS Can Help You Automate your Marketing
For today's business, email marketing, social media marketing, and other internet marketing tactics are essential to growing your business. Prospective clients are busy, they often turn to the Internet for guidance on everything. ACS can help you develop a strategy to find these clients, direct them to your website, and then turn them into leads.
Our specialists have experience in every aspect of digital marketing, from planning and execution to copywriting and design.  As your Internet marketing partner, we'll work with you to develop internet marketing strategies and lead nurturing strategies, and we can stay on top of your efforts to make sure they're meeting your goals and delivering the highest possible returns on investment.
To receive a free, completely customized, no-obligation quote on a marketing package for your business, reach out to us by phone or online today. We'd love to hear about your marketing goals and find out how we can help. Our experts are waiting for your call!