7 Digital Marketing and Social Media Tips for Banks & Credit Unions
While some marketers tend to see the banking industry as slightly "stale" or boring, there are actually many creative digital marketing opportunities for promoting Banks and Credit Unions and their services.
Discover How We Can Help Promote your Bank or Credit Union
Below are 7 Compliance-Friendly Digital Marketing and Social Media Marketing tips for promoting Banks and Credit Unions.
1. Know your Audience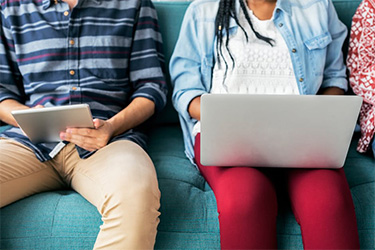 When considering a social media or digital marketing campaign, the first place to start is with your Audience. Who are you trying to talk to with this campaign? Banks and Credit Unions have a unique set of services that are of interest to the Millennial demographic (people ages 25-35 years old).
Millennials are a perfect audience for banks & credit unions; they are just beginning to think about home ownership so, for example, a First Time Home Buyer campaign would be a great targeted campaign for this audience.
2. Offer Something of Value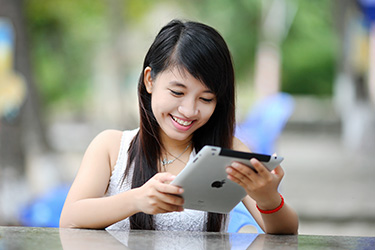 Your promoted message should end with a Call to Action, inviting the user to interact with your website.  Most Banks and Credit Unions have useful tools on their site, such as Mortgage Calculators or Downloadable content.  Make sure to highlight the usefulness of these devices in your campaigns - you want to have some kind of collateral to offer the user.
3. Highlight your Mobile-Friendly Services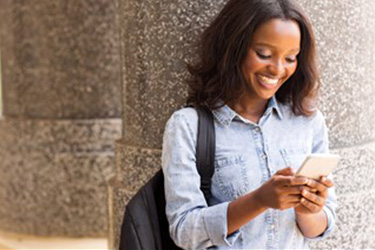 Many Banks and Credit Unions offer mobile banking services such as Online Check Deposit, a Mobile Banking App, or Online Bill Pay (just to name a few). Promote these in your campaigns! These types of mobile banking services are of particular interest to the Millennial group, so target your mobile banking campaigns to this age group.
4. Connect & Engage with your Community through Social Media
Showcase your involvement with your local community on your social media accounts. Maybe your Bank or Credit Union sponsored a community event? Make sure to take photos and share them on your Facebook account (with the permission of the subjects in the photos). 
5. Share Easy to Digest Financial Advice
Sharing financial tips and advice is a great way to position your Bank or Credit Union as an authority in your industry.  Make sure to research and cite your sources when appropriate.  Providing fun financial facts or money saving tips is a great way to engage with your audience by offering content of interest.
6. Family First Messaging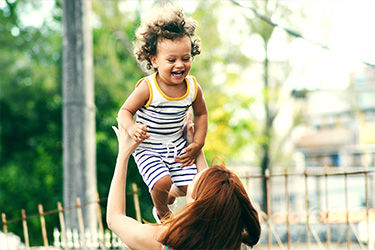 Many Bank and Credit Union members utilize banking products in order to save for the future.  Tap into this with your digital marketing campaigns by showcasing family images and utilizing family-centric messaging in your promotions.
7. Be Accessible
Position your bank or credit union as a local alternative to the "big banks." Make sure to communicate your accessibility and availability to your customers - one of the top complaints users have about large banks is frustration with error resolution procedures.*
Do any of these tips sound easier said than done? Not for us!
Reach out to the team at ACS to help promote your Credit Union's or Bank services.
Schedule a Free Evaluation Today!
*Source.