ACS Web Design & SEO is committed to a safe workplace for our valued staff and seamless service for our valued clients and partners.
Due to our responsibility as infrastructure partners for essential industries we have existing contingency plans in place for the management and support of our clients needs including human and technological redundancies and managed support plans.
ACS has expanded our existing company-wide paid sick leave benefit for all employees. Any staff member who is not feeling well has been instructed to stay home.
ACS has implemented additional remote work capabilities that expand upon our current capabilities to support and maintain our client needs and create a safe workplace environment.
ACS is encouraging that necessary client meetings be done via our phone and meeting share technologies.
ACS processes include a shared remote accessible project management software and a remote accessible help desk system. These technologies will allow us to continue servicing all client needs. Should any office closings occur at our location, we will continue to have the same level of support available.
With these increased precautions some delays could occur in our phone support systems. We kindly ask for your patience and understanding and will assist any partner with the use of our software interfaces to ensure the same quick and efficient response times we pride ourselves on.
Our Staff is cross-trained across services and support tasks and we have redundancies in place for traditional support requests that will limit any impact from health related absenteeism.
If you have any questions, please feel free to reach out to your project lead or contact us at [email protected]. If you have a need for COVID-19 Alerts and messaging for your own business, please reach out to schedule your updates and planning for your website and marketing communication at your earliest convenience so we can schedule your requests.
We are taking these measures out of an abundance of caution to limit any impact on client services.
Sincerely,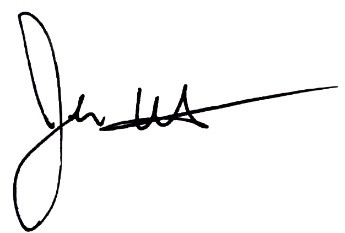 John Wilson
Owner