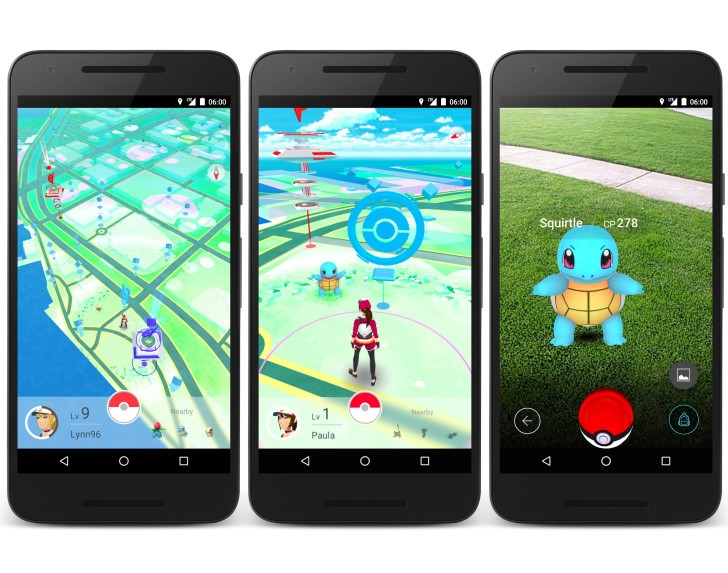 Source: Android Authority
If you haven't heard about Pokemon Go, you may have been living under a rock for the past week; which means you may have missed a prime opportunity to catch a Pokemon under said rock.
What is Pokemon Go?
Pokemon Go is a mobile game for Android and Apple devices. In the augmented reality game, players move around in the real world.
Using the phone's GPS and Google Maps, players run in to Pokemon that are placed on the map. When a player chooses to interact with a nearby Pokemon, they have an opportunity to catch the Pokemon using a Pokeball.
Pokemon Go & Marketing
With millions of people on the quest to be the very best, businesses have capitalized on the Pokemon Go phenomenon. Here are 5 ways businesses have used Pokemon Go to its full potential, attracting more customers in the process.
# 5. Hit the Pokemon Go Jackpot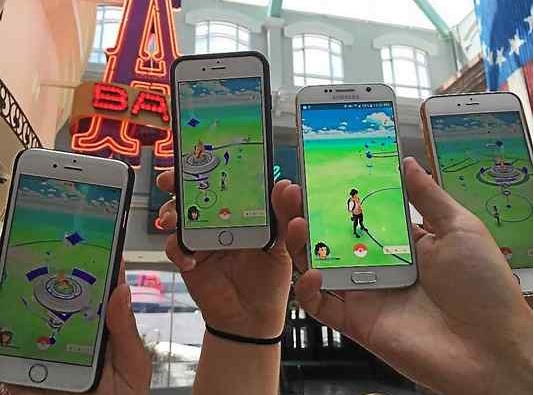 Source: Oneidadispatch.com, provided by Turning Stone Resort
Turning Stone Resort & Casino hosted a Pokemon Go Weekend. From Thursday, July 14 through Saturday, July 16, the casino had giveaways and game related activities.
The creation and success of the event can be largely credited to the casino's in game significance. Turning Stone has more than 10 Pokestops, two Pokemon Gyms and hundreds of Pokemon on site.
Translation? Mad Pokeballs, son.
#4. Luring Customers In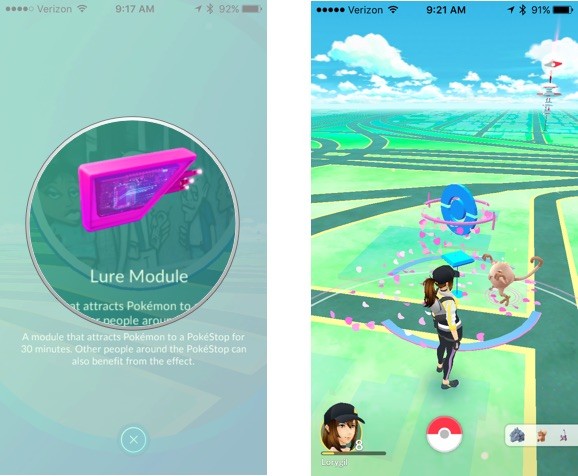 Source: imore.com
In Pokemon Go, lures are items used to attract Pokemon to the spot that the lure is activated on. Business owners can get in the game, make an in-app purchase to buy lures and activate.
Where there are Pokemon, there are Pokemon Go'ers. One business owner said:
We did this last night (college town), and within minutes of dropping the lure, 30 people walked in.
I own a pizzeria that's a Pokestop and I literally did this all day. I had a ton of kids and adults (mostly adults) come in for a slice of pizza and a drink until the lure ran out.
#3. You Get A Discount! And You Get A Discount!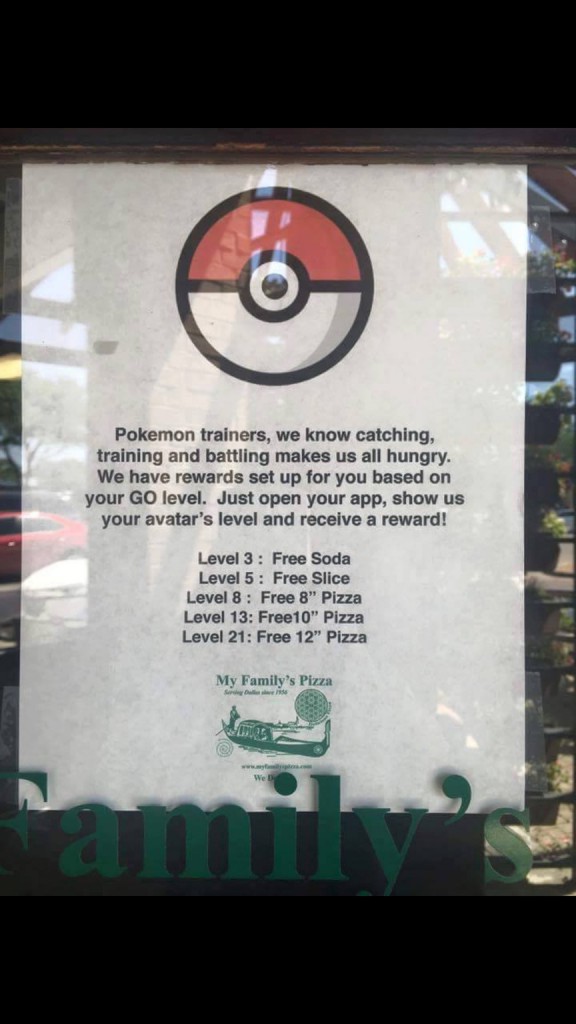 Source: Reddit.com
#2. Pretzels For Pokemon Power Ups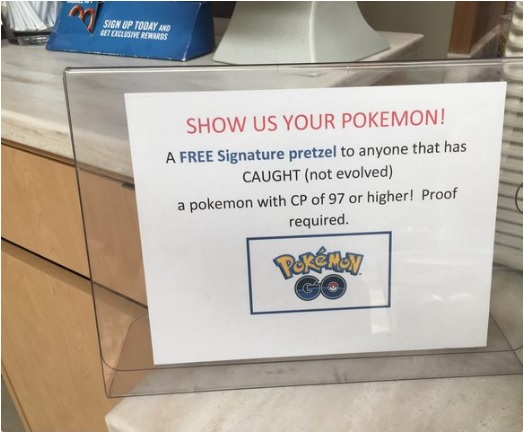 Source: Imgur.com
All those Pokemon Go haters are looking real salty right now–and paying full price for it!
#1. Do Pokemon Even Like Hockey?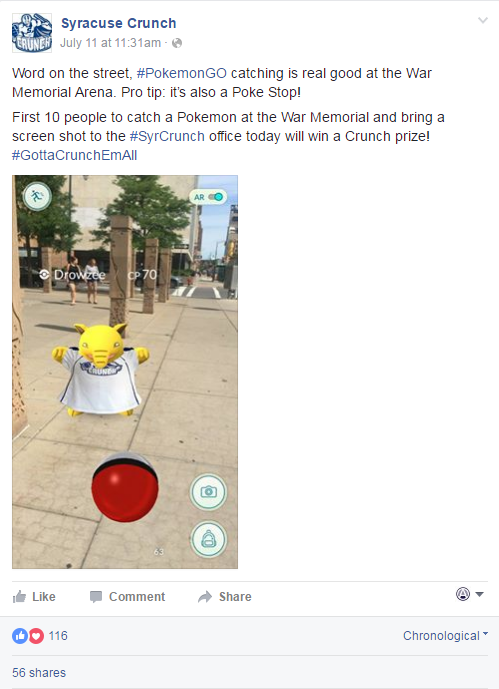 Apparently Drowzee does. That makes one of us, Drowzee. #GetYoCPUp
Trying to Catch More Customers or Clients?
ACS, Inc. Web Design & SEO has been on the cutting edge of web design and internet marketing for over 17 years. To start using the web to its full potential, contact us for a free evaluation.