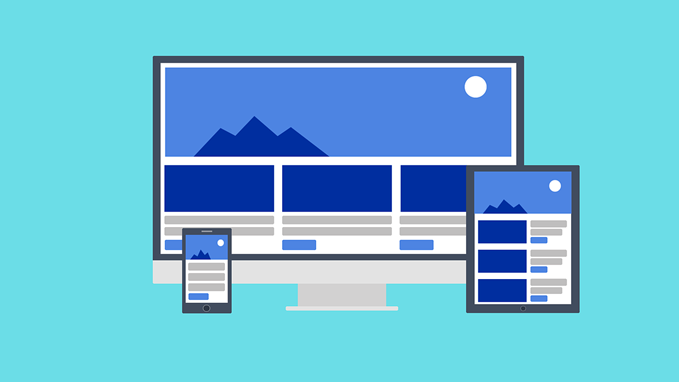 Are You Making a Good First Impression?
New CNYCC Site Highlights The Value of A Strong Online Presence
Every day without a good online presence impairs your organization's ability to compete. First impressions are important, and your website is often someone's first impression of your organization. Recognizing these realities, The Central New York Care Collaborative (CNYCC) hired ACS, Inc. Web Design & SEO to create a temporary website to immediately compete.
The Project
The CNYCC is several health care organizations in one, including providers and community organizations. CNYCC is competing to receive New York State DSRIP funding, which will be used to reform state Medicaid. No single care provider is eligible to receive DSRIP funding, so providers must collaborate to receive DSRIP funding. Because of this, CNYCC's site aims to attract new partners and provide current partners with information and updates.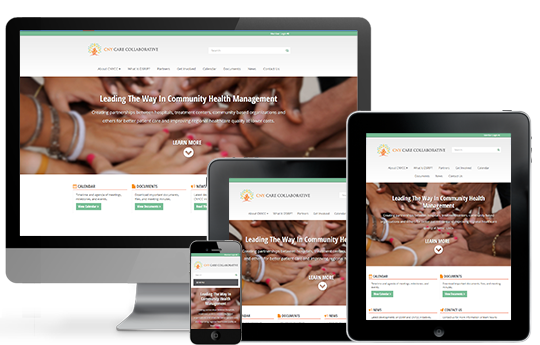 The CNYCC temporary website gave the organization a significant competitive advantage. We were able to complete CNYCC's temporary site within weeks, allowing CNYCC to be one of the first organizations of their kind to have an effective online presence. The CNYCC temporary site included membership sign up, an events calendar and access to important documents and presentations. CNYCC's temporary site empowered them to attract partners before many competitors had a presence online.
In addition to a temporary site, we also designed CNYCC's full site. CNYCC's site included a custom content management system (CMS), allowing for seamless site updates—a very important feature for an organization whose site features a fast-changing events calendar and news section. The CMS also allows CNYCC to easily upload new documents and resources to their site, as well as member-only documents which can be accessed through a secure log in. Additionally, both CNYCC's temporary and permanent sites were designed to work and look great on any device, including phones, tablets and computers.
View our CNYCC portfolio entry to see CNYCC's other site features.
Temporary Website Development
CNYCC received a temporary website design that functioned at an equally capable level as their complete site. There was no way to tell that the temporary website was a quick fix, as the site looked and functioned like a complete, secure and error-free site.
Every day you're not on the web is a missed opportunity to attract more customers or clients. To seize the day, contact us.
Get Better Every Day
Get free news and tips on improving your website and Internet marketing by following us on Google+ and Twitter; and see how we're helping businesses use the web to its full potential by "Liking" our Facebook page, where you can view our portfolio.