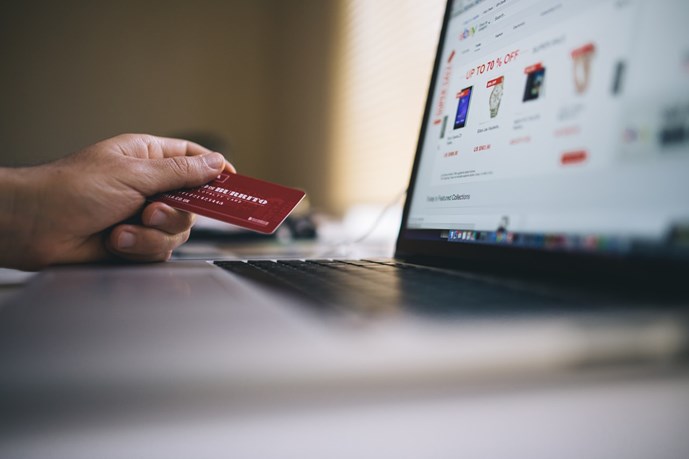 It's Finally Here!
Shopify is providing Carrier Calculated Shipping (CCS) for an additional $20/mo OR sign up for annual billing and get it for free (+ additional 10% off)!
What Does This Mean?
It means if you are on the Basic Plan ($29/mo) you can pay $49/mo instead to be able to charge customers shipping rates you set up in your USPS, UPS, or FedEx account. Gone are the days you need the Shopify Advanced plan ($179/mo or higher) for this functionality!

The Shipping Struggle
I know for a fact many of you would benefit from this, many of you have told me so yourself!
That's why I'm so pumped to finally find a solution for you that doesn't break the bank. Even those who are on the Advanced Shopify plan can change to the Professional plan ($79/mo) and then sign on for CCS to pay only $99/mo (keep in mind transaction fees differ plan to plan, see details here)



Shopify Plan Pricing Options with CCS
| | | |
| --- | --- | --- |
|   | Basic Plan | Professional Plan |
| Original Pricing | $29/mo | $79/mo |
| Additional $20/mo | $49/mo | $99/mo |
| Annual Billing + 10% off | $312/yr ($26/mo) | $852/yr ($71/mo) |
You may choose to go with the monthly billing or annual billing.
What it looks like in the backend

The rates are configured within the shipping accounts, not in Shopify. You can still run your other rates along side these if you choose, such as a free shipping over $50 promotion.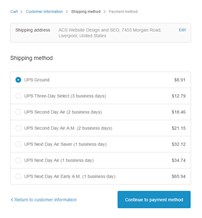 What it looks like on the frontend

You choose which shipping options to show the customers.
The Process
1. Please select the Request a Quote button below or contact me at [email protected] or call 315-451-5405. Prices start at $375 and go up depending on the amount of accounts you want configured and if they're already established or still need to be setup.
2. I contact Shopify to change the plan to annual billing OR ask for the CCS for additional $20/mo.
3. Once Shopify adds the feature I can configure your shipping accounts with Shopify and delete the old shipping rates.
4. Start shipping your online products with CCS!
Can't wait to get started!?